Free, confidential and caring services
To help people living with the disease to play an active and enlightened role in maintaining their quality of life, Parkinson Montréal-Laval offers them several services. All services provided by the organization are offered free of charge and are confidential.
Parkinson's disease is a neurodegenerative disease that manifests itself mainly by movement disorders explained by the loss of cells in a part of the brain called the substantia nigra. These cells are responsible for producing dopamine, a chemical that acts as a messenger between brain cells involved in controlling movement.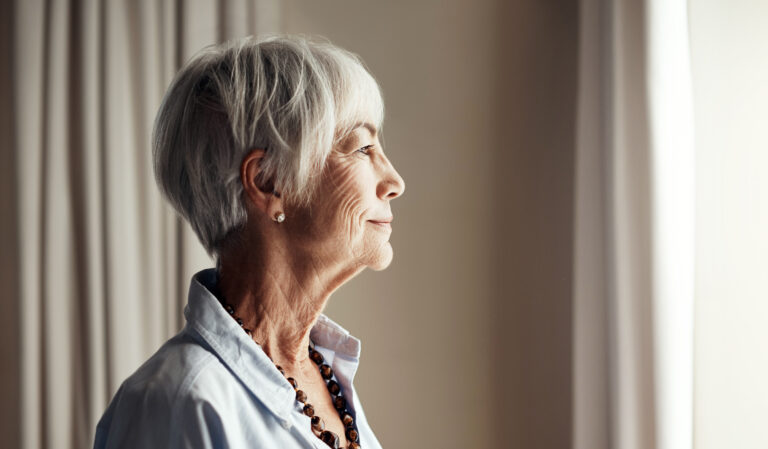 Montreal-Laval Parkinson Services
for people living with the disease
Parkinson Montréal-Laval's services are specially adapted for people with the disease and are intended to support beneficiaries in taking charge of their daily well-being. Do not hesitate to communicate directly to register or for more information on the services offered: [email protected] or 514-868-0597.
Parkinson Montréal-Laval also offers free activities and conferences that are varied throughout the year!
You will be able to enjoy relaxation, fitness or expression activities in addition to attending various conferences given by professionals from various backgrounds.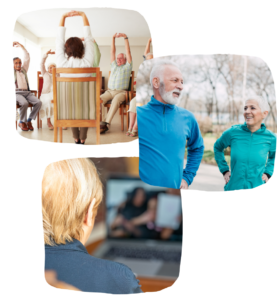 Meeting for newly diagnosed
The months following the diagnosis of Parkinson's disease always bring a period of questioning and insecurity. Parkinson Montréal – Laval invites you and your loved ones to participate in an individual or group meeting to discuss the different aspects of Parkinson's disease and the challenges it brings. You will be able to ask your questions, be listened to and oriented in the face of the new reality.
TANDEM : twinning program
TANDEM is a twinning program offered by Parkinson Montreal-Laval. It aims to connect people living with Parkinson's disease who want to share their experience, learn from others or develop new ideas for better living with the disease. Anyone living with the disease can participate, regardless of the number of years since diagnosis.
Parkinson's disease is often associated with old age, but it is estimated that 5% to 10% of people with Parkinson's would have shown certain symptoms before the age of 40. Even though the disease generally progresses more slowly, younger patients face particular difficulties because they have to manage the disease earlier in their life and therefore for longer. This involves professional and financial changes while assuming responsibility for the family and children. Special attention must therefore be paid to the clinical aspects of the disease, but also to the important psychological consequences which may result from it.
Parkinson Montréal-Laval provides people living with Parkinson's disease with free support groups that allow participants to meet once a month. In the context of a pandemic, two monthly groups (in french) are held by videoconference. The five face-to-face groups that are held in different areas of the city of Montreal as well as in Laval are suspended until further notice.
Do you live with Parkinson's disease and do you have a speech impediment? Is your voice hoarse, dull and weak? Don't have a place to practice your vocal exercises? Improve your speaking in a loud voice with the Practice your voice group, now offered by videoconference on Zoom, every Friday from 4 p.m. to 5 p.m.