Moving is life,
giving is hope
As every year, we are incredibly happy to present to you the return of the Parkinson's Journey, a fundraising event that will take place on a provincial scale. Thousands of us will come together in support of the 100,000 Quebecois individuals affected by Parkinson's disease. So, whether you are a person living with Parkinson's disease, a loved one of someone affected, or someone who cares deeply about this important cause, we invite you to join us in contributing to this wonderful and significant cause!
This year, we're celebrating the return of the Parkinson's Journey
in person
!
While we'll be collecting donations until October 31, we invite you to join us on September 10 for a meaningful walk and a festive picnic format! It will be a wonderful opportunity to meet the team members and the members of our community. Don't miss out on this!
LOCATION: Lafontaine Park
DATE: September 10, 2023
TIME: Starting at 10:30 AM
COST: Free!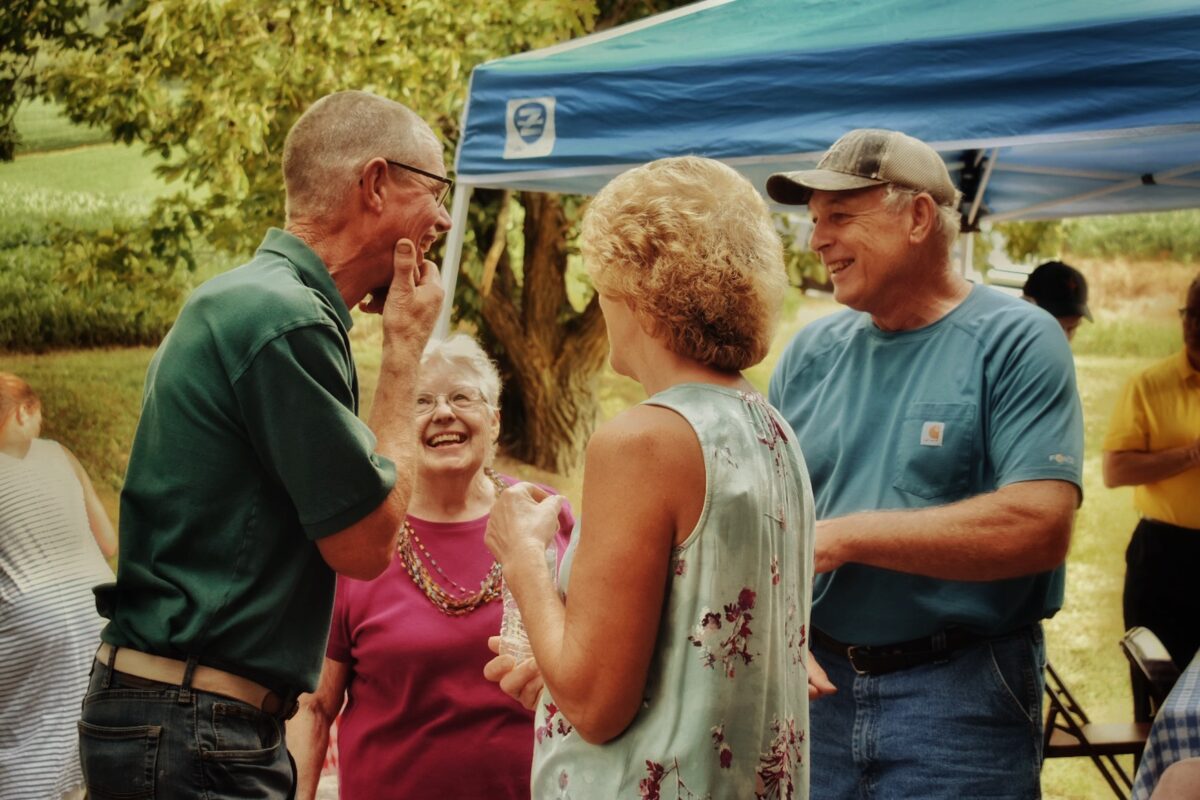 Meet the teams and support them with a donation!
It's your turn to
CONTRIBUTE
to the cause!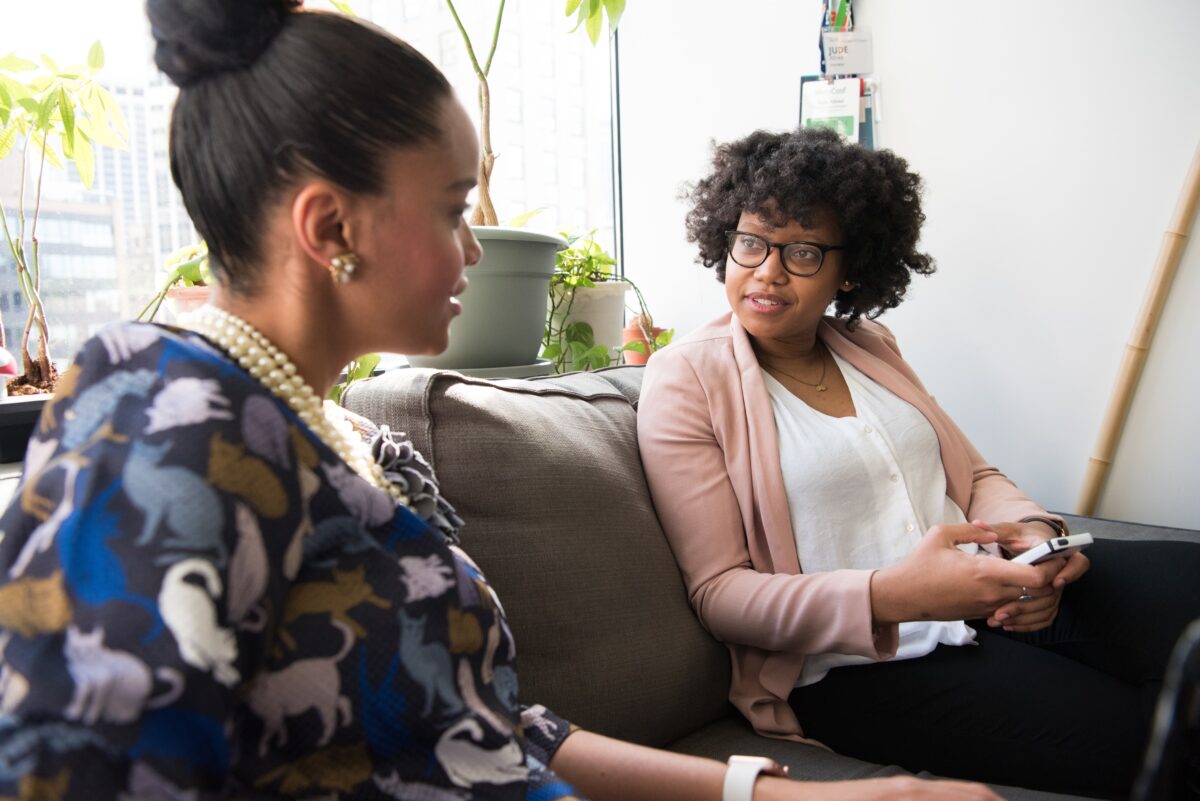 SPEAK ABOUT THE CAMPAIGN AND THE CAUSE!
By registering for this campaign, you have the honor of taking on the role of ambassador for the important mission of promoting the well-being of individuals affected by Parkinson's disease. As ambassadors, it's up to you to help spread awareness of the cause! Talk about it with those around you, educate yourself about Parkinson's disease, and raise awareness among people in your circle. To this day, word of mouth remains our strongest ally.
SHARE OUR POSTS ON SOCIAL MEDIA
Throughout the campaign, we will be sharing numerous awareness messages and invitations to take action on our social media platforms. You are not only encouraged to follow our social media accounts, but also to share each of our posts within your own networks. You can also directly invite your contacts to follow our organization's pages and profiles. The impact of social media should not be underestimated. They greatly assist us in spreading our mission and services far and wide.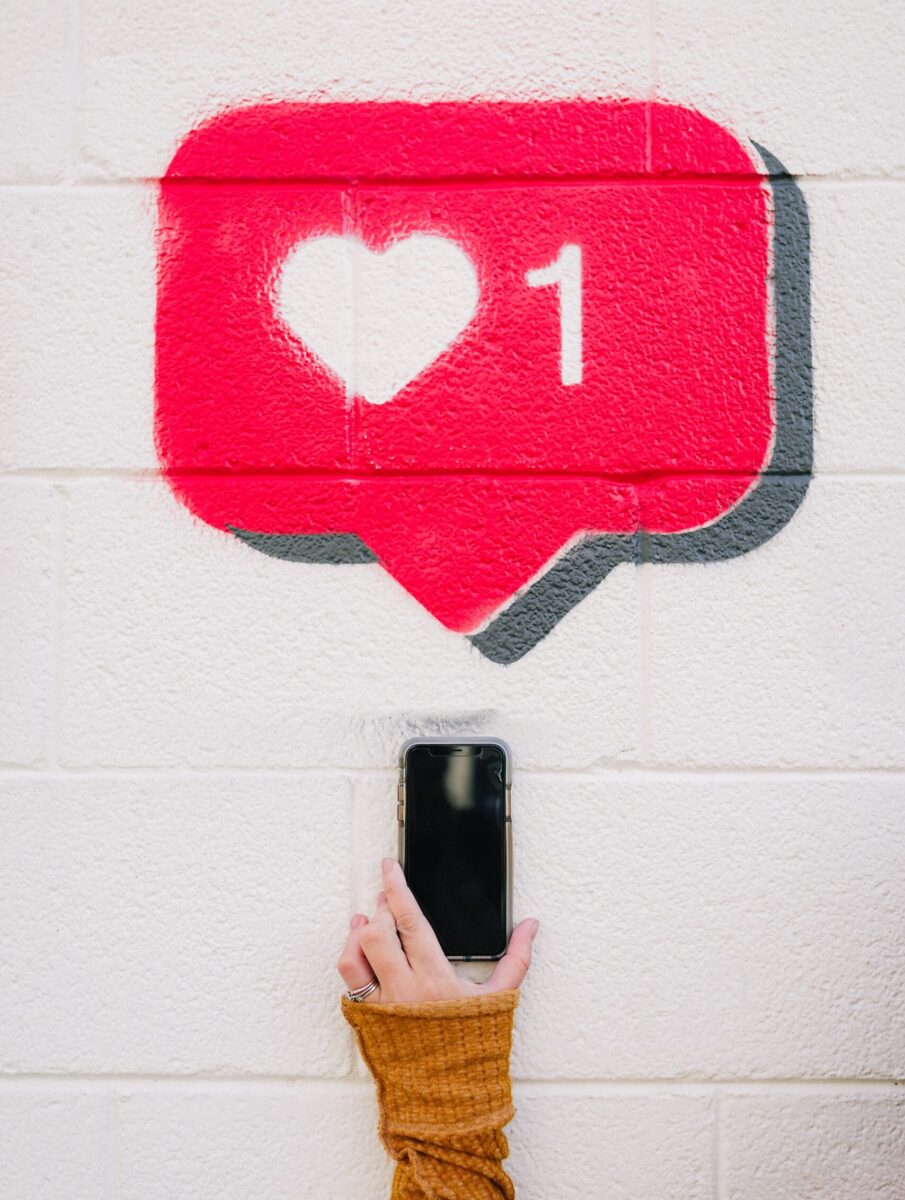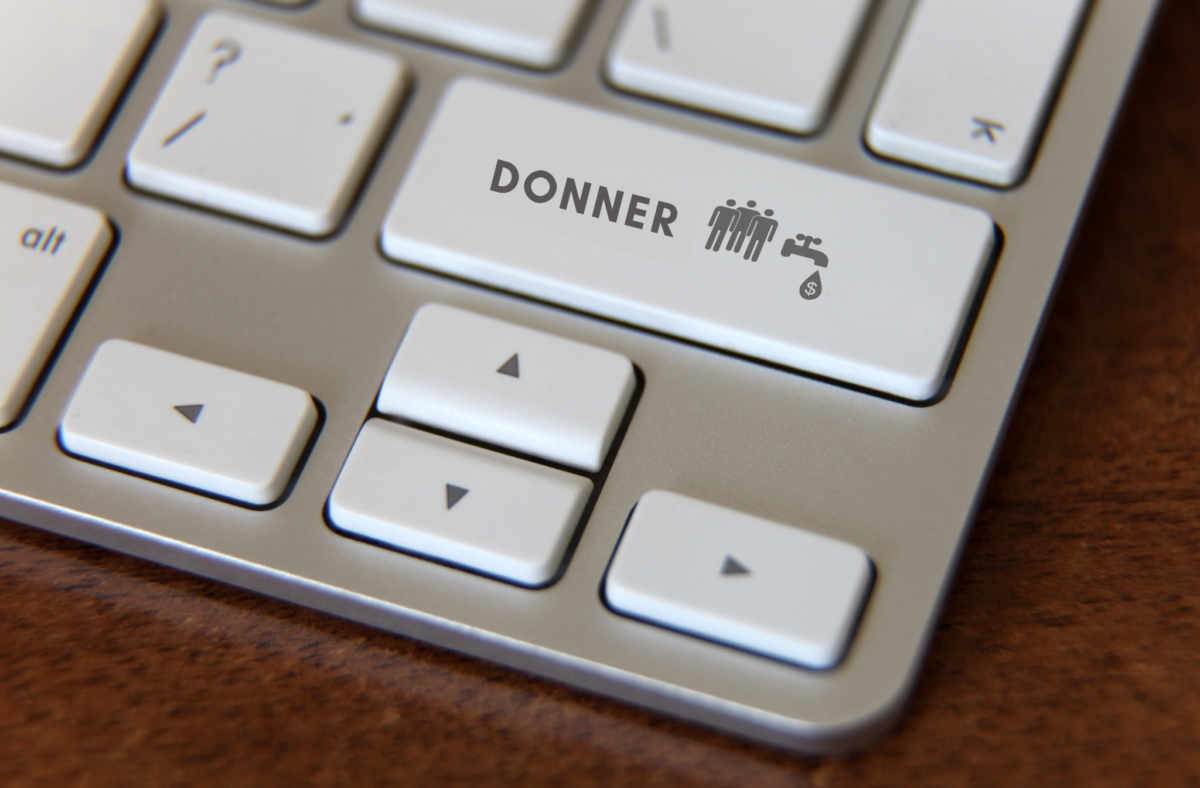 MAKE A DONATION AND/OR REGISTER TO RAISE FUNDS!
Simply make a donation through our completely secure donation platform. Please note that 100% of the funds raised will be given to Parkinson Montreal-Laval, as the Zeffy platform does not withhold any portion of your donations.
The Parkinson's Journey is a unique event that provides participants with the opportunity to create a fundraising profile to seek support from their friends, family, and colleagues. This makes it easier, more motivating, and exciting to raise funds!
COME WALK WITH US ON SEPTEMBER 10th
It was a true joy to share this moment with you! Check out our social media to relive these moments in pictures!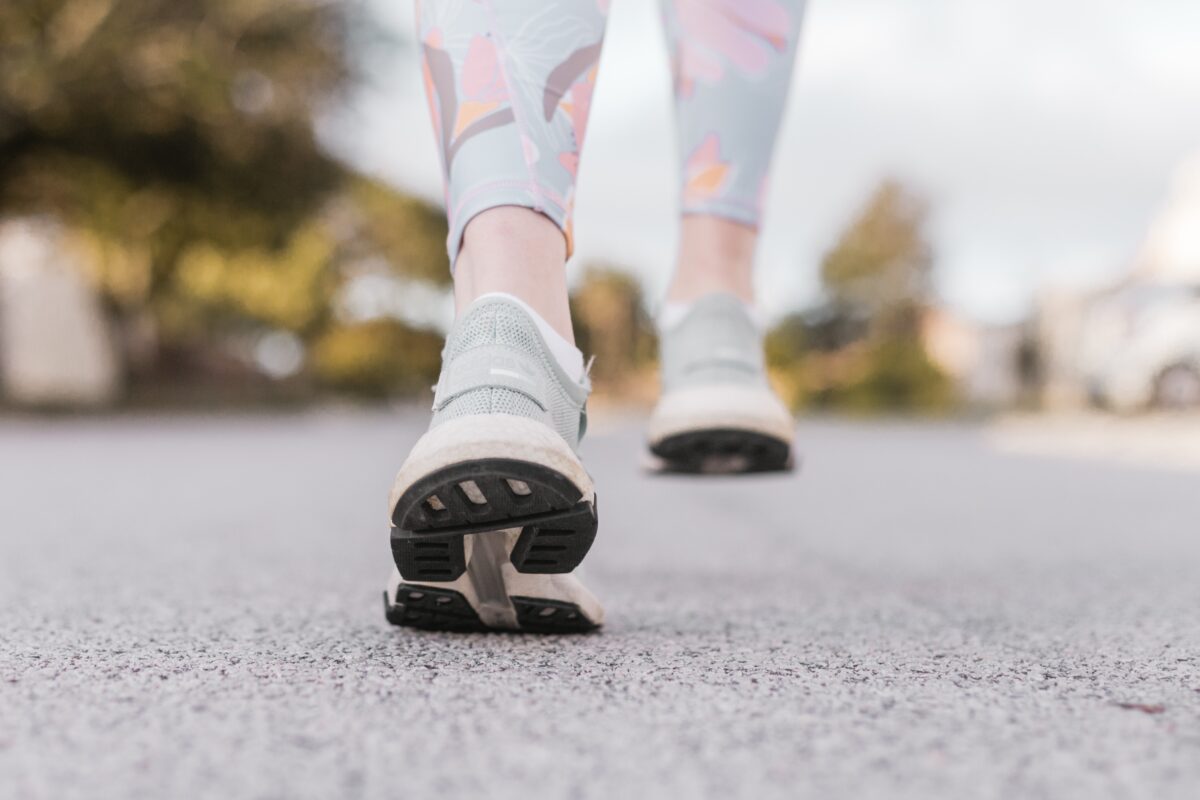 GIVE OR FUNDRAISE
for the cause