Our mandate :
To provide support and information
All PML services are free of charge and confidential. Whether in person or by videoconference, take advantage of meetings for recent diagnoses, individual psychosocial support, self-help groups and support groups for caregivers, as well as many other caring services.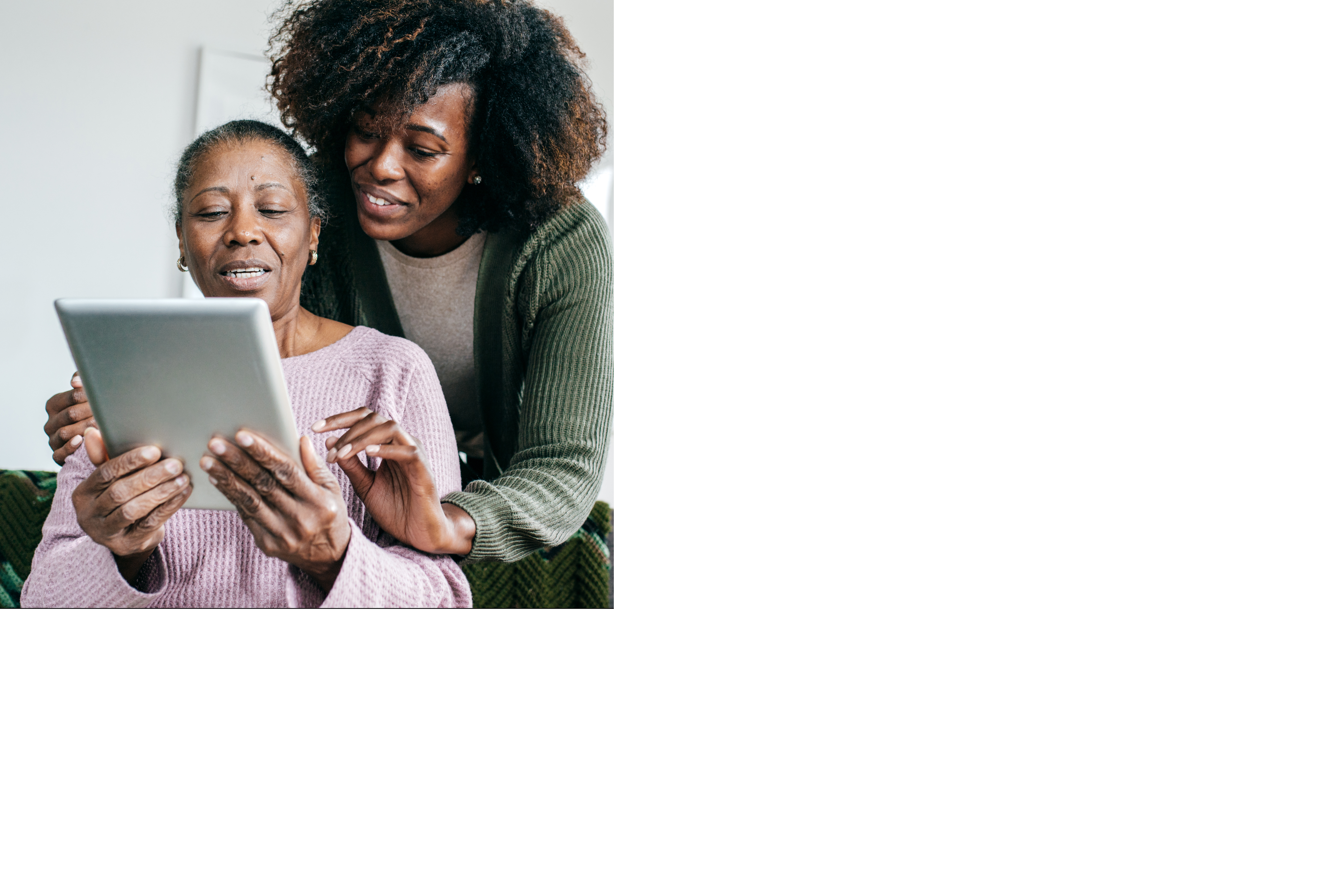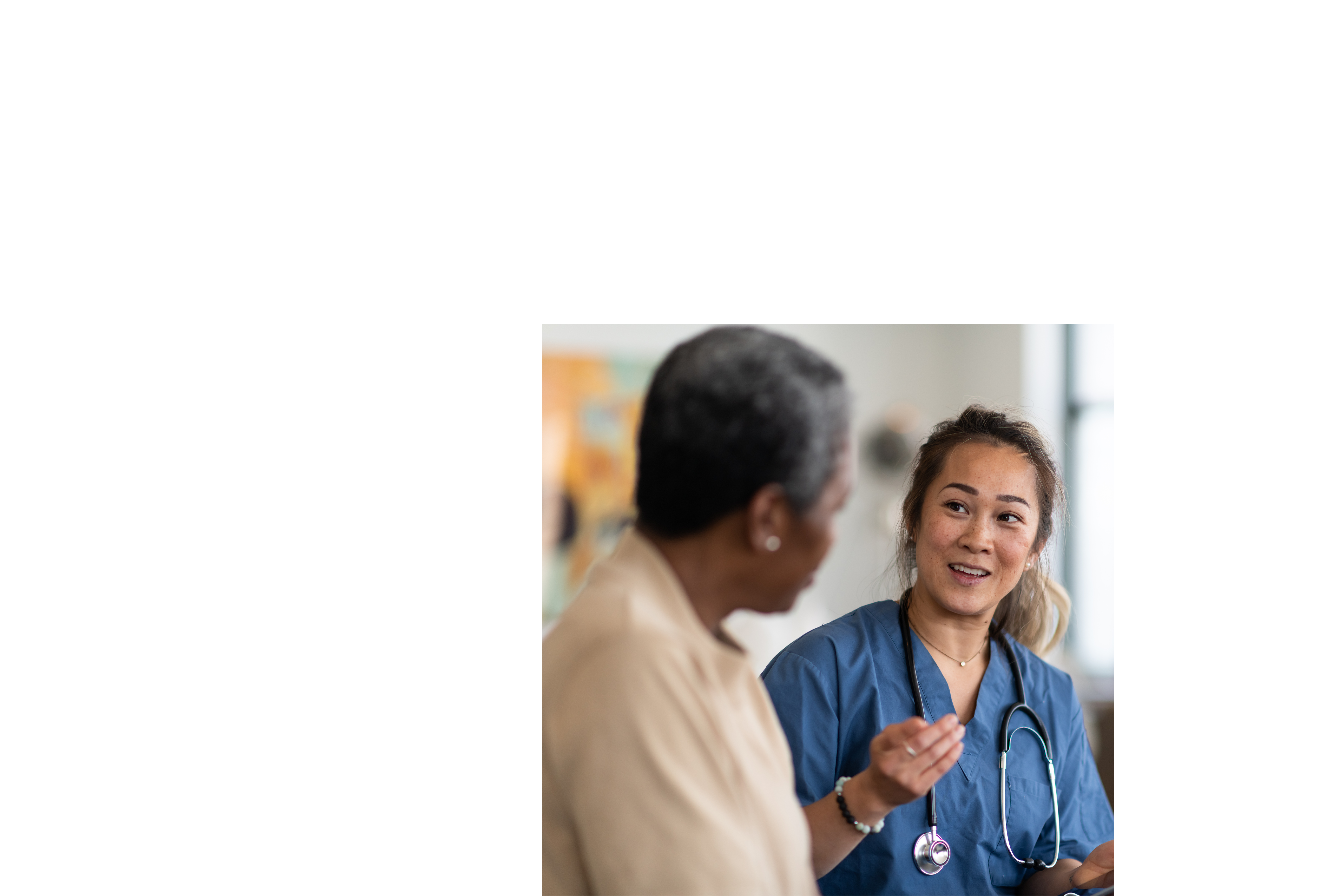 Your donations allow Parkinson Montréal-Laval to develop its services in order to and continue supporting people living with Parkinson's disease and their caregivers. Every donation is important, whether one-time or monthly. We thank you in advance for your generosity.
Parkinson Montréal – Laval offers local services to people with Parkinson's disease and their loved ones. This includes support through discussion and information meetings for people recently diagnosed. We offer information sessions on multiple topics and we also contribute to the Parkinson's in Motion dance and song programs. We also give you access to a list of resources available in the greater Montreal area. Do not hesitate to contact us by email or phone if you have any questions, we will be happy to answer you.