Free, confidential and caring services
When Parkinson's disease bursts into a person's life, it causes major upheavals for him and his loved ones. Relatives are indeed confronted with the fears that the recently diagnosed person may experience. Everyone must adapt to a new situation full of unknowns and unforeseen events. It is a shared experience; we know that it is often the spouses who become caregivers. It is an ordeal that may at first seem insurmountable, but over time families tame the disease and better manage the repercussions. Caregivers must learn to reassess their life and find a balance.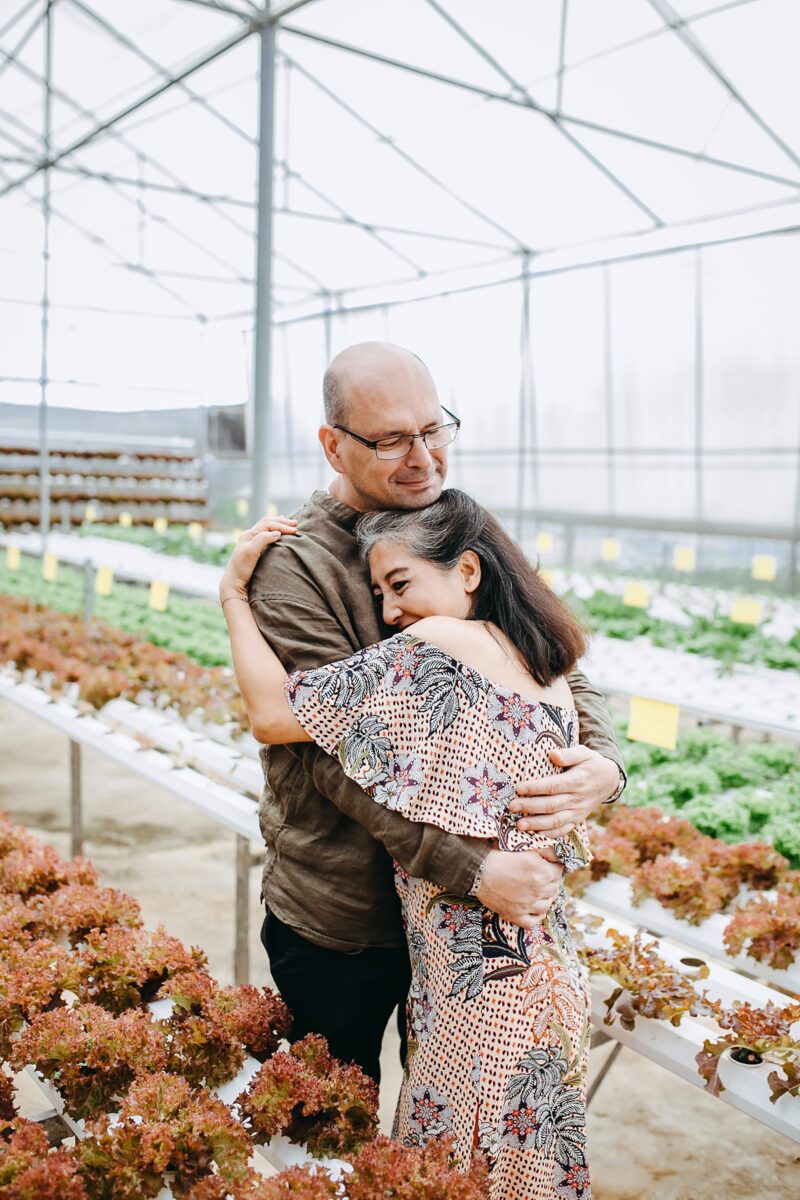 Definition of a caregiver
In October 2020, the Act to Recognize and Support Caregivers went into effect. From this law comes the National policy for caregivers—recognizing and supporting with respect for their wishes and ability to commit. Page 25 includes a definition of a caregiver:
Any person who provides support to one or more members of his or her immediate circle who has or have a temporary or permanent physical, psychological, psychosocial or other incapacity, regardless of their age or living environment, and with whom the person shares an emotional bond as a family member or otherwise. The support is continuous or occasional, and short—or long-term, and is provided on a non-professional basis and in a free, enlightened and revocable manner in order, among other things, to promote the care receiver's recovery and the preservation and improvement of his or her quality of life at home or in other living environments.
"Being a caregiver means showing a lot of resilience, adaptation, empathy towards others and oneself and, above all, love."​
Marie-Pier, Montreal
Caregiver of her now deceased grandmother
No one is really prepared
to become a caregiver.
Do not worry,
there is help for you too !
No one is really prepared to become a caregiver.
Do not worry, there is help for you too !
Services that really fits
your needs
Informations & registrations
Vous êtes proche aidant.e ou connaissez quelqu'un qui soutient présentement un être cher qui vit avec la maladie de Parkinson ? Assumer le rôle de proche aidant.e implique de faire face à de nombreux défis avec lesquels nos conseillères qualifiées peuvent vous aider. Les services sont gratuits et entièrement confidentiels. Communiquez avec nous pour toute question ou pour prendre rendez-vous :
Personalized meetings for people diagnosed and their loved ones
When we have just learned that Parkinson's disease will now be part of our daily lives, many questions and concerns arise. This is why Parkinson Montreal-Laval offers an individual meeting service for newly diagnosed people and their loved ones.

The objective of these meetings is to support participants in maintaining their quality of life and to offer them concrete tools for adapting to the new challenges that await them throughout the process.

During these meetings, our counselors answers questions using active listening techniques in an atmosphere that promotes well being and empowerment. We present all the available resources and transmit all the necessary information so that people who take advantage of this service can adjust to the disease at their own pace.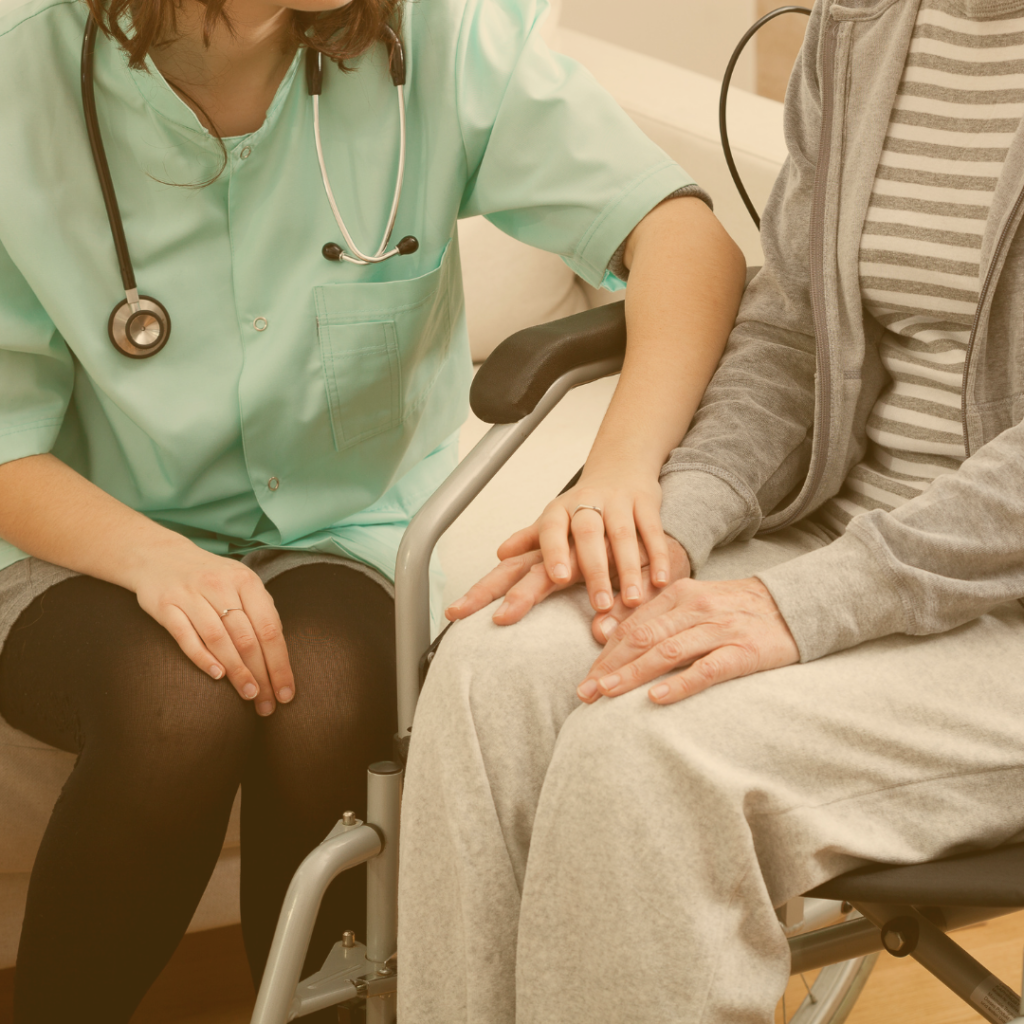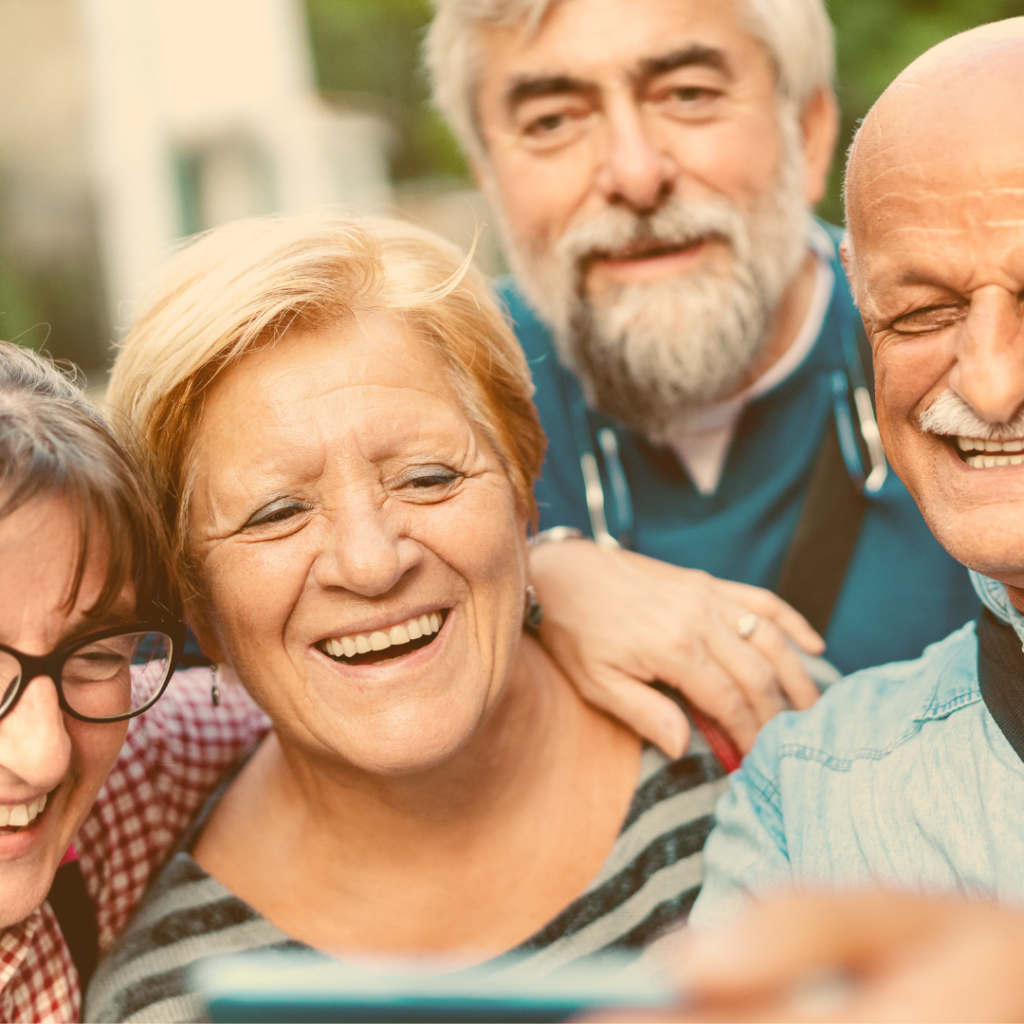 Support and self-help groups
Led by volunteers who live with Parkinson's disease, these groups promote verbalization and mutual aid, they are based on the values of respect, openness and non-judgment. They are open to experience sharing and social contact and are a safe place where participants can interact with people who understand's them.

These groups meet once a month on a regular schedule. Sometimes, some guests (occupational therapist, kinesiologist, speech therapist) come to enrich the groups with their knowledge by presenting particularly inspiring topics.

Group 1 (french speaking) : Every 2nd Wednesday of the month, from 1:30 p.m. to 2:30 p.m., by videoconference, with Diane Patenaude.

Group 2 (french speaking) : Every 3rd Wednesday of the month, from 6:30 p.m. to 7:30 p.m., by videoconference, with Janie Guénette.

Group 3 (english speaking) : There is no english speaking group planned for now. If you are interested of adding your name to our list, let us know and we will reach out to you when an english group is ready to open.
If you a caregiver yourself or if do you know someone who is currently supporting a loved one living with Parkinson's disease, you know that taking this role is not always an easy job. This is why, throughout the year, our counselors support caregivers in their daily lives through individualized appointments. These exchanges are an opportunity to inform and advise caregivers and thus provide them with the support they need such as a listening ear, some concret informations, adapted and personalized strategic plans in order to prevent or face burnout and more !

These individual meetings are offered by phone, videoconference or in person.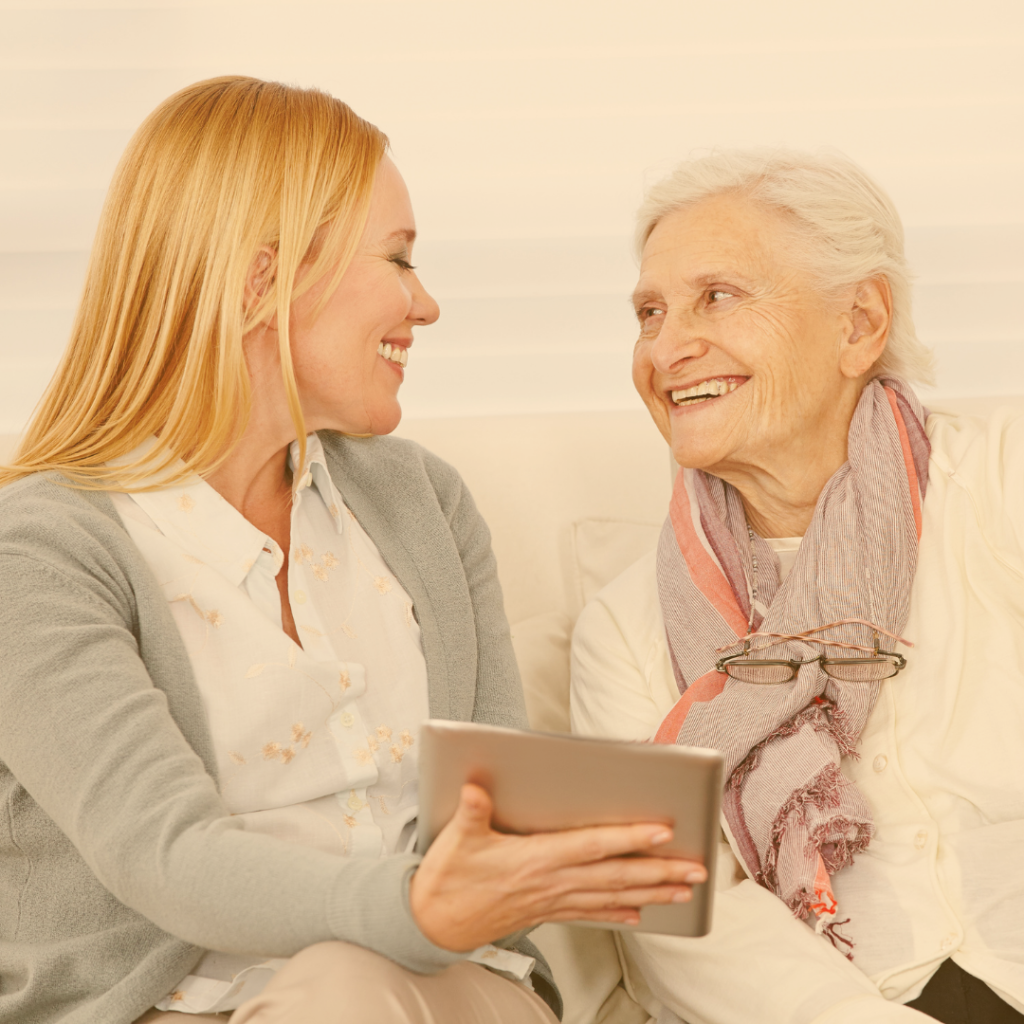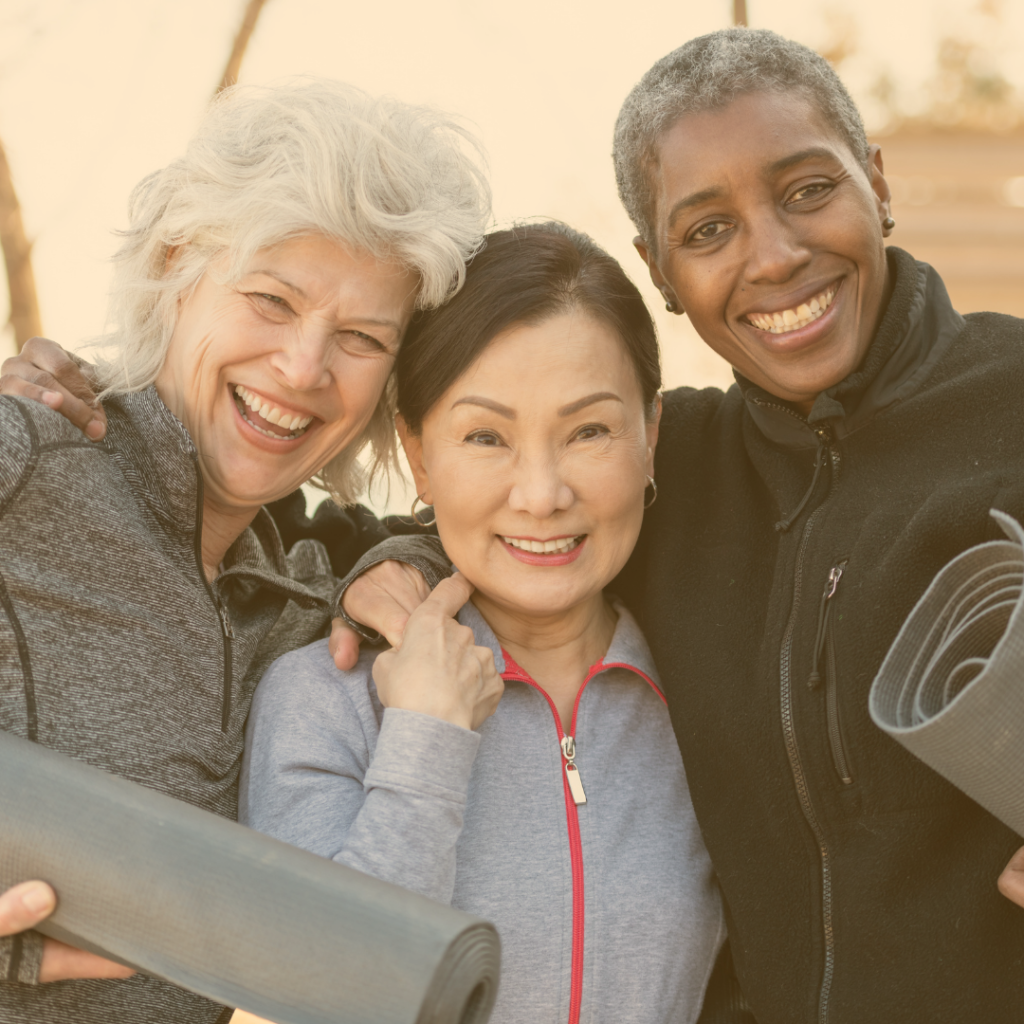 Conferences, workshops and other online or in person activities​
Grâce à la collaboration de ses partenaires, Parkinson Montréal-Laval peut offrir à ses membres, via des activité.s de groupes, un accès des experts de divers milieux tels que la nutrition, les neurosciences, la mise en forme, la méditation, etc. Les activités et conférences présentent ainsi de nombreux outils qui servent à mettre de l'avant l'importance de prendre soin de sa santé physique et mentale. Gratuite et ouverte à tous et à toutes, la programmation est disponible sur le site Internet dans la section calendrier.
Respite and exercises with NeuroMotrix
For a caregiver, it is not always easy to free up time to participate in activities. Difficult, indeed, to leave his or her loved one alone during this time. Therefore, in collaboration with NeuroMotrix, we offer the Respite and Exercises service.

This service is offered to you free of charge (for the caregiver and the person being cared for), this allows you to take part in one of the activities of your choice while allowing the person being cared for to benefit from a home meeting with a kinesiologist from NeuroMotrix. You will be able to follow workshops, courses or conferences knowing that this moment is fully beneficial for you as well as for your loved one.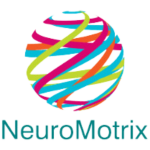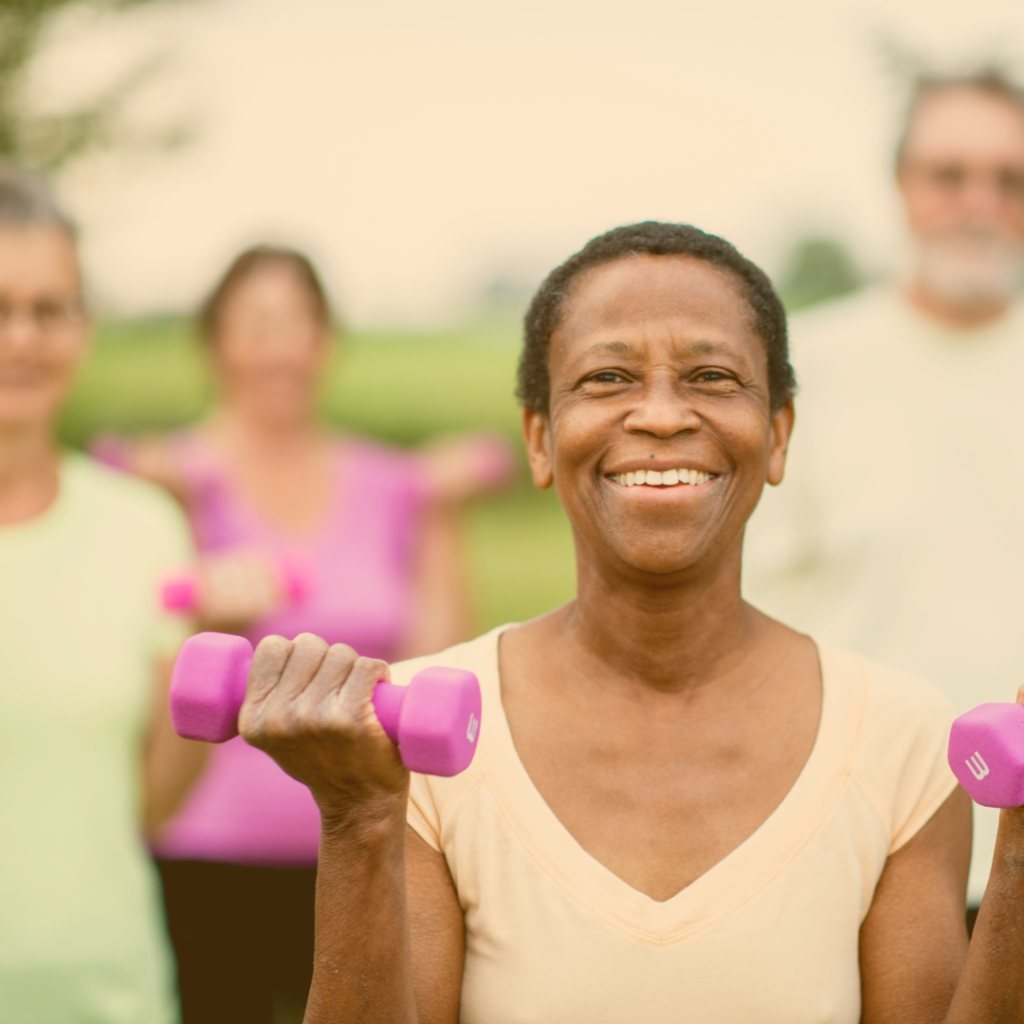 Visit our resources section for respite referrals and other services: