Whether it's by joining the volunteer team in the field, by participating in our campaigns and fundraising or, even, by contributing through a donation, your involvement makes all the difference. Find out here how to be part of the solution and thus help people with Parkinson's disease and their loved ones to live a more harmonious life.
Working at Parkinson Montréal-Laval means contributing to the well-being of thousands of people affected by Parkinson's disease. It is also flexible schedules, a dynamic team and a stimulating environment that promotes commitment, communication and achievement.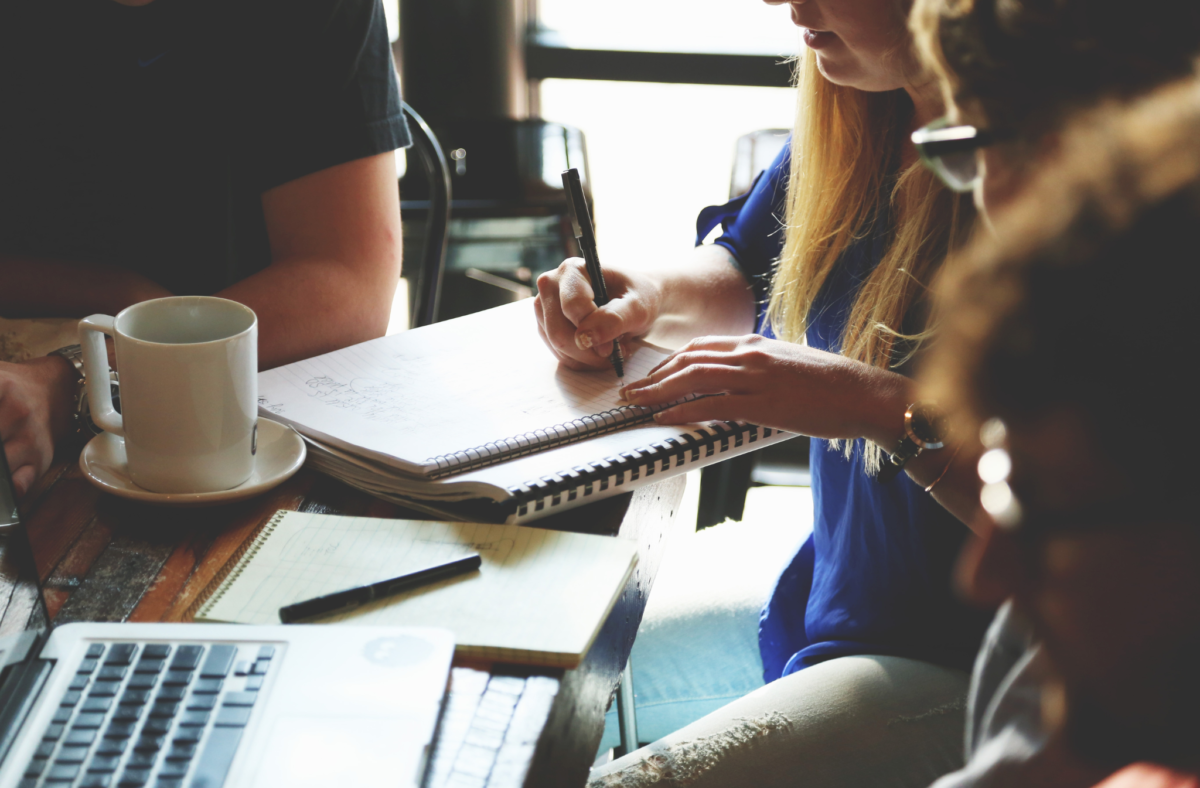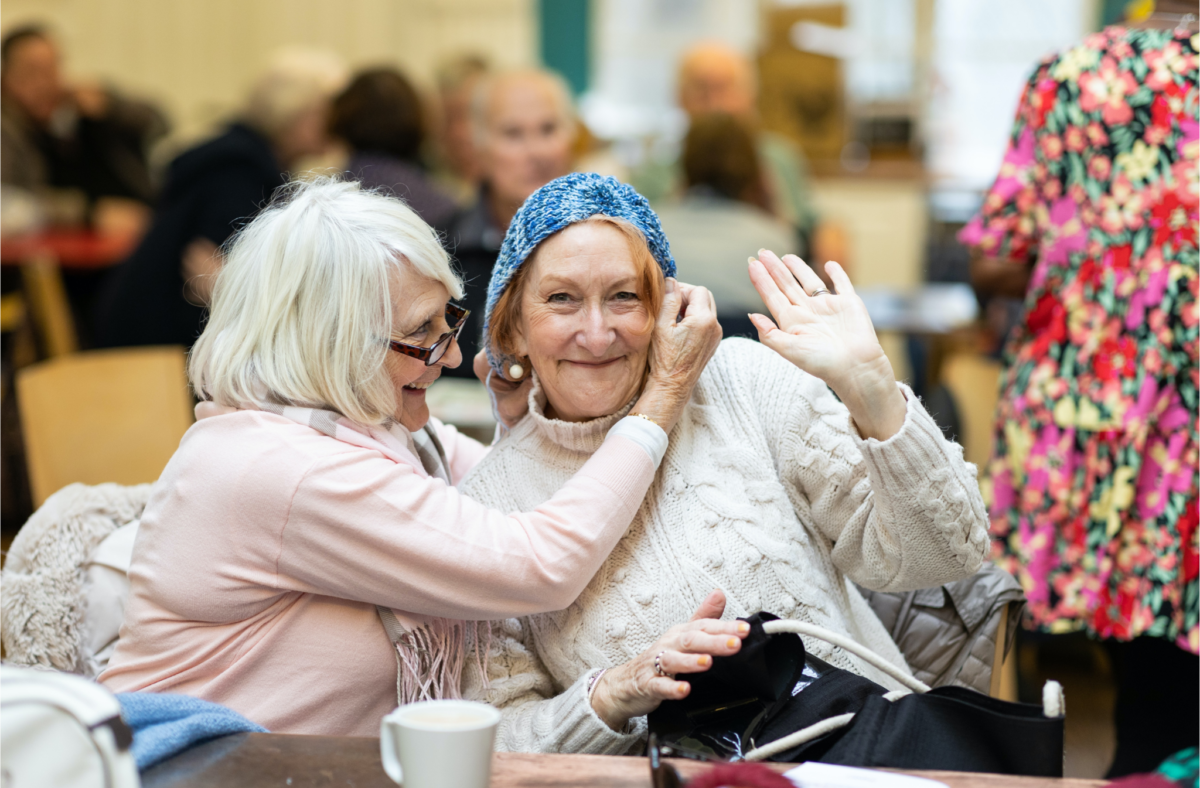 It is by joining forces that we can really make a difference. By joining the team of volunteers at Parkinson Montreal-Laval, you will have the chance to take part in our various projects by contributing according to your skills, interests and availability.
Help make our events and fundraisers a success by participating or promoting them. All of our events are dynamic ways of growing the organization's mission and services thanks to the sums of money accumulated, as well as the awareness raised. Thank you !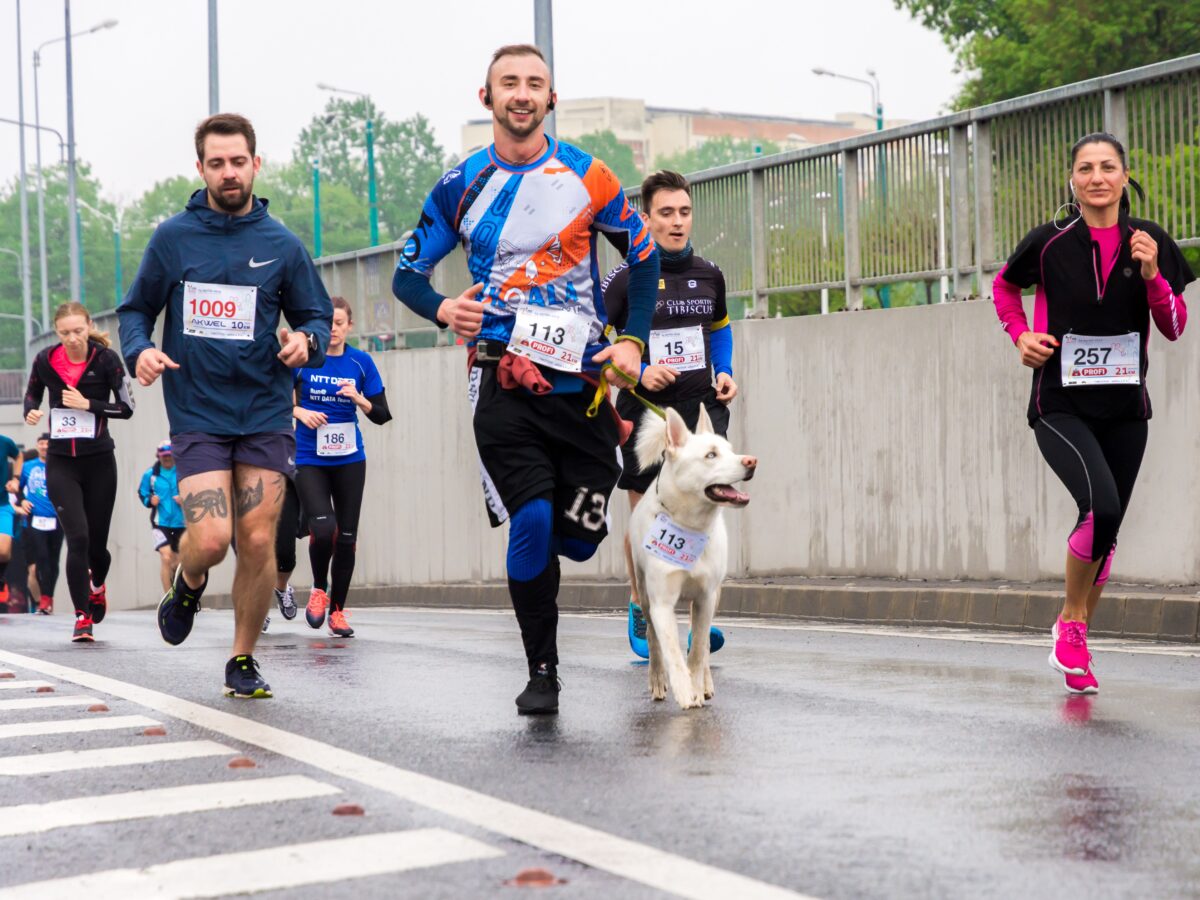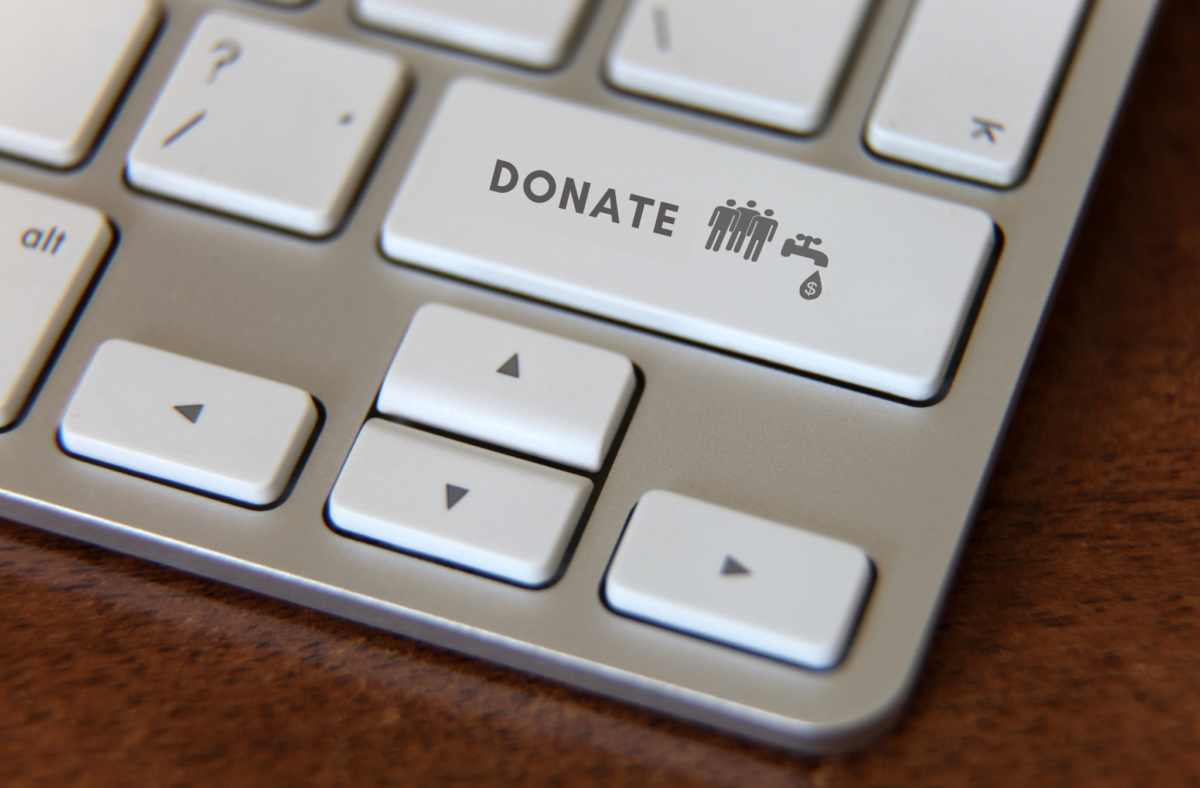 Choosing to make a donation is an extremely powerful, generous and touching gesture that, regardless of the amount, has a gigantic positive impact on the community. Each of your donations brings hope and makes it possible to set up services that contribute to the well-being of people with the disease and their loved ones. Discover all the types of donations available to you by visiting our secure page.