Parkinson's disease is a chronic condition that progressively affects the ability to produce movement. Gradually, the symptoms of the disease appear and worsen over time. However, you have the power to act to maintain a good quality of life and your daily activities.
What is Parkinson's disease ?
Parkinson's disease is a neurodegenerative disease that is mainly manifested by movement disorders. Unlike many other cases of neurological damage, the anomaly at the base of Parkinson's disease is known and is explained by the loss of neurons from a part of the brain called the substantia nigra.
These neurons, which control movement, communicate with each other through a chemical element, dopamine. The decrease in the number of these neurons leads to a drop in the level of dopamine and therefore, less good management of movements and the appearance of motor symptoms. Other parts of the brain are also affected by the disease, which explains the appearance of non-motor symptoms.
The loss of neurons is a slow process. Motor symptoms begin to appear when nearly 80% of dopaminergic neurons have disappeared. The death of neurons is caused by a combination of environmental and genetic factors. Although there is no cure for Parkinson's disease yet, there are several treatments to alleviate its symptoms and therefore improve the quality of life of people who suffer from it.
At the time the diagnosis is made, it is estimated that 80% dopamine-producing cells have already stopped working.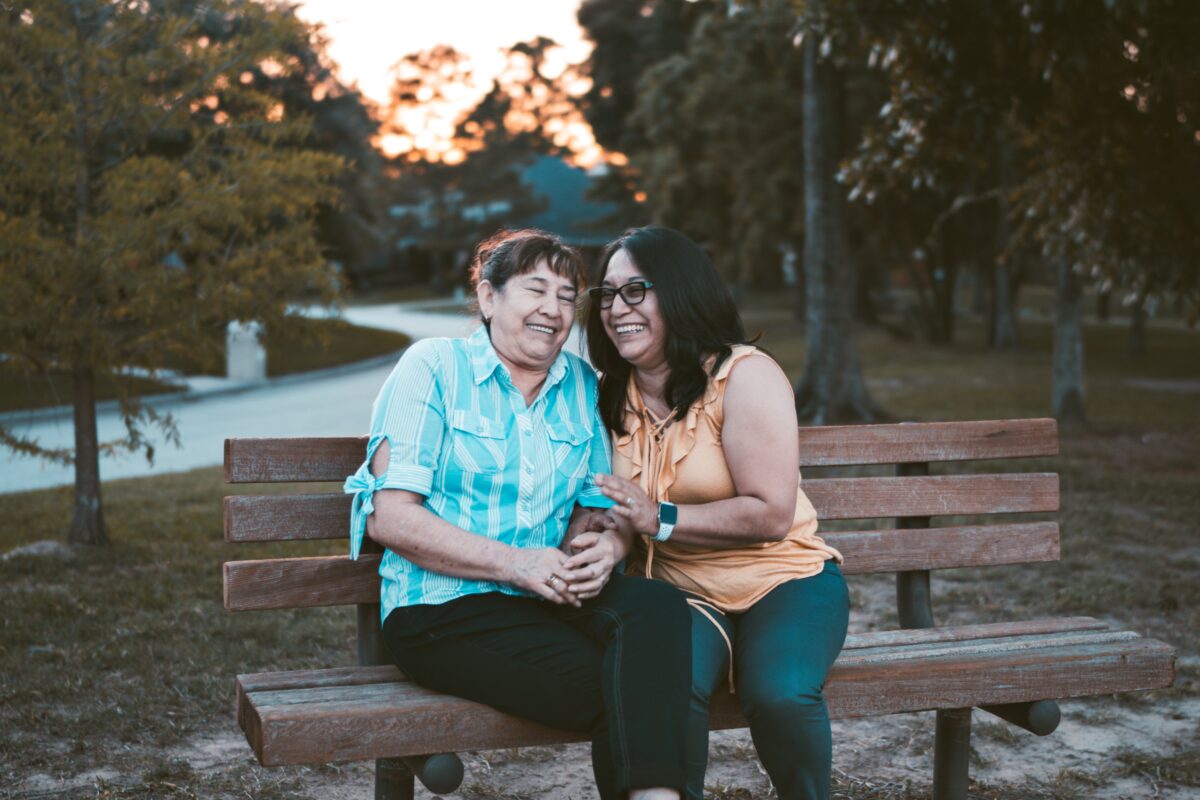 Each person with Parkinson's disease is unique and, as such, prone to developing different symptoms. However, since Parkinson's is a progressive disease, existing symptoms tend to worsen, and new symptoms may appear. It is difficult to assess how quickly Parkinson's will progress for each person affected. In general, the first stage of the disease is a honeymoon period which can last from 3 to 8 years and which is defined by a practically normal life. During this period the treatments generally work best. It is possible that degeneration occurs more quickly in people who are older when the first symptoms appear. It is also possible that Parkinson's progresses more slowly when the main symptom is tremor, especially if tremor starts on one side.
You can live an active life while having Parkinson's, depending on your age when symptoms first appear, how you manage your symptoms, and your overall health. In most cases, Parkinson's disease does not shorten life expectancy. However, as one ages and the disease progresses, the risks increase. Thus, poor balance can lead to falls, and swallowing problems, if neglected, can lead to pneumonia. Parkinson's is a chronic (long-term) condition that requires ongoing vigilance and management to maintain a good quality of life.
Four motor symptoms are the main clinical manifestations on which the diagnosis of the disease is based. The main sign making the diagnosis possible is the presence of two of the first three symptoms.
Many patients do not realize that these other symptoms are related to Parkinson's disease. Therefore, they are not processed. These changes, known as non-motor symptoms, can also impact quality of life.
People commonly associate tremor with Parkinson's disease. However, other neurological conditions share many symptoms with Parkinson's and can be confused with it. It is important to be able to distinguish between these different diseases.