Free, confidential and caring
To help people living with the disease to play an active and enlightened role in maintaining their quality of life, Parkinson Montréal-Laval offers them several services. All services provided by the organization are offered free of charge and are confidential.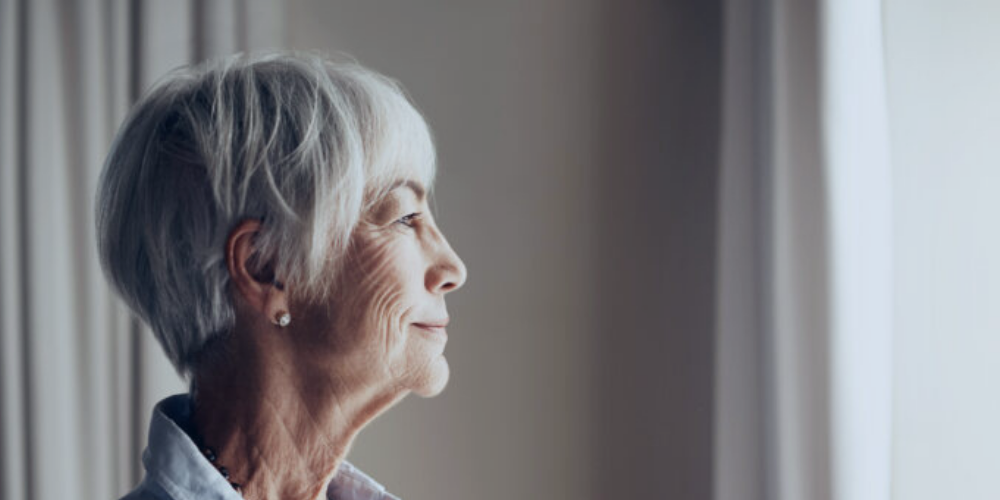 Parkinson's disease is a neurodegenerative disease that manifests itself mainly by movement disorders explained by the loss of cells in a part of the brain called the substantia nigra. These cells are responsible for producing dopamine, a chemical that acts as a messenger between brain cells involved in controlling movement.
No one is ready for illness to come to their life, but with the right support you can continue to live every moment to the fullest.
No one is ready for
illness to come to their life,
but with the right support,
you can continue to live
every moment to the fullest.
Services that fits
your needs
The services offered by Parkinson Montréal-Laval are all specially adapted for people with Parkinson's and their loved ones. Their aim is to support beneficiaries in taking charge of their daily well-being. Do not hesitate to contact us directly to register or for more information on the services offered:
Personalized meetings for people diagnosed and their loved ones
When we have just learned that Parkinson's disease will now be part of our daily lives, many questions and concerns arise. This is why Parkinson Montreal-Laval offers an individual meeting service for newly diagnosed people and their loved ones.

The objective of these meetings is to support participants in maintaining their quality of life and to offer them concrete tools for adapting to the new challenges that await them throughout the process.

During these meetings, our counselors answers questions using active listening techniques in an atmosphere that promotes well being and empowerment. We present all the available resources and transmit all the necessary information so that people who take advantage of this service can adjust to the disease at their own pace.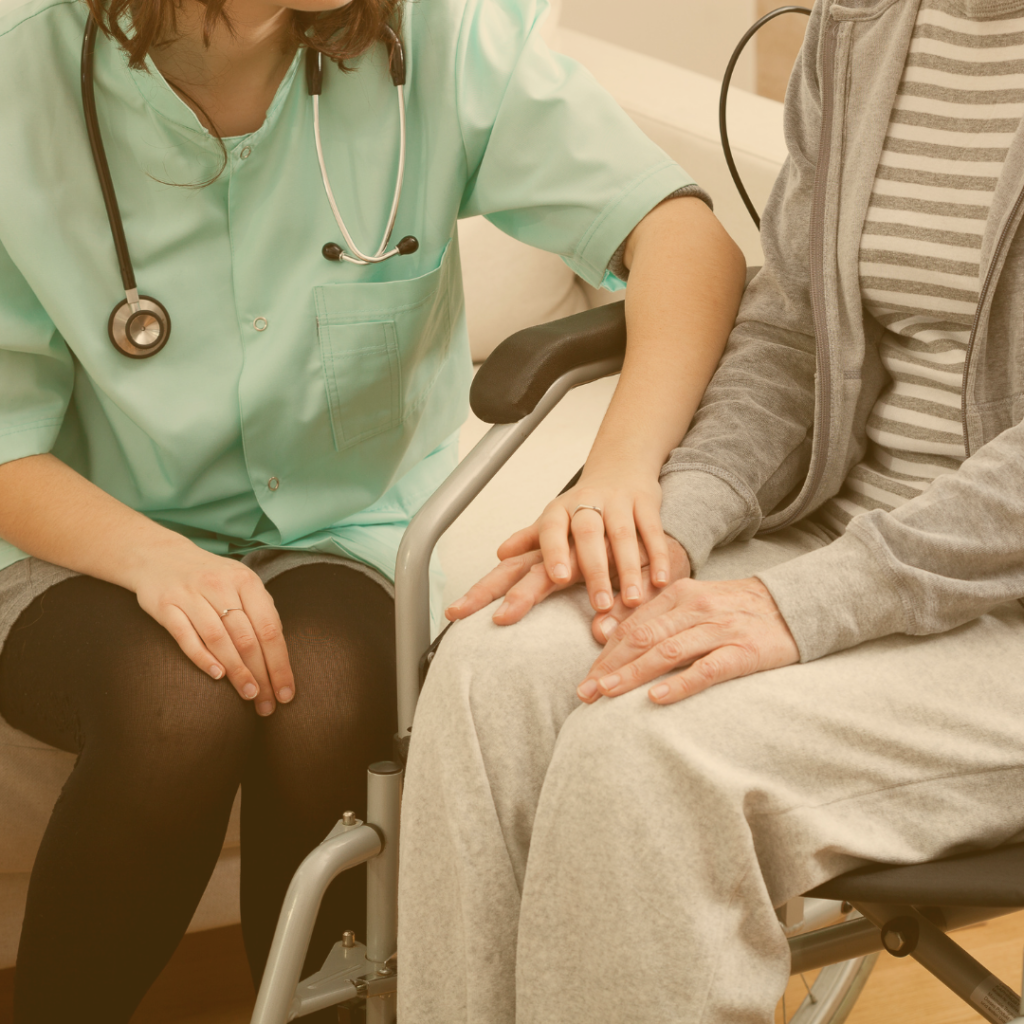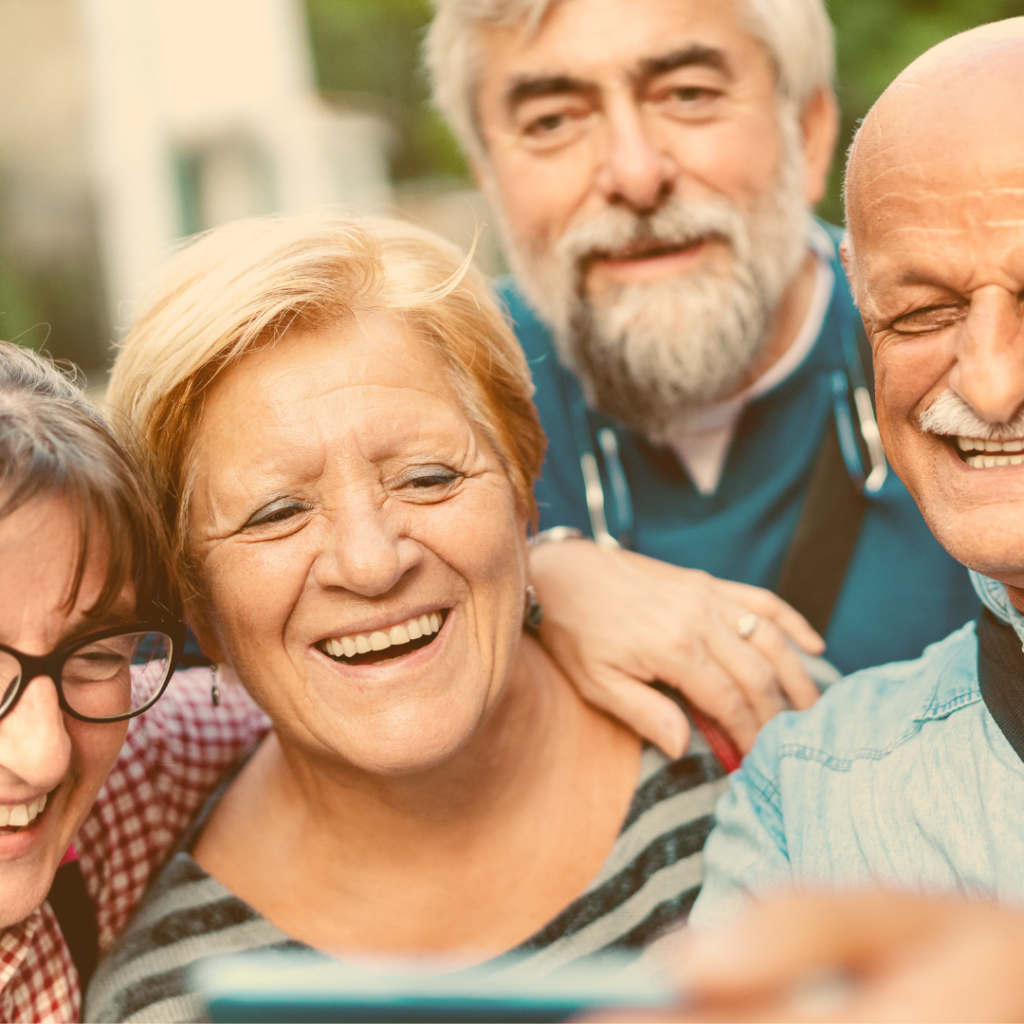 Support and self-help groups
Led by volunteers who live with Parkinson's disease, these groups promote verbalization and mutual aid, they are based on the values of respect, openness and non-judgment. They are open to experience sharing and social contact and are a safe place where participants can interact with people who understand's them.

These groups meet once a month on a regular schedule. Sometimes, some guests (occupational therapist, kinesiologist, speech therapist) come to enrich the groups with their knowledge by presenting particularly inspiring topics.

Group 1 (french speaking) : Every 2nd Wednesday of the month, from 1:30 p.m. to 2:30 p.m., by videoconference, with Diane Patenaude.

Group 2 (french speaking) : Every 3rd Wednesday of the month, from 6:30 p.m. to 7:30 p.m., by videoconference, with Janie Guénette.

Group 3 (english speaking) : There is no english speaking group planned for now. If you are interested of adding your name to our list, let us know and we will reach out to you when an english group is ready to open.
TANDEM'S PROGRAM twinning program for people living with PD
In order to find balance, it is sometimes easier to move forward together. Therefore, TANDEM is a twinning program between two people living with Parkinson's disease. Anyone can participate regardless of the number of years since diagnosis.

Based on transmission, learning, non-judgement, development, mutual aid and movement, TANDEM allows participants to share their experiences and find in these exchanges the resources and support they need.
You will be invited to participate in three meetings and/or calls. Meetings will be coordinated according to your availability. If your needs or those of the person you will be connected to are different, no problem! We will find a way to reconcile them.
Registered people for this project will benefit from the support of an advisor and will have access to a toolbox to promote discussions and mutual assistance.
STEP 1
You register or request information by sending an email to servicespml@parkinsonquebec.ca or by calling 514 868-0597 extension 3
2ND STEP
You will complete a questionnaire so that PML can identify your profile and your needs.
STEP 3
Our team will do the matching. When we find a relevant connection, we will help you coordinate your meetings.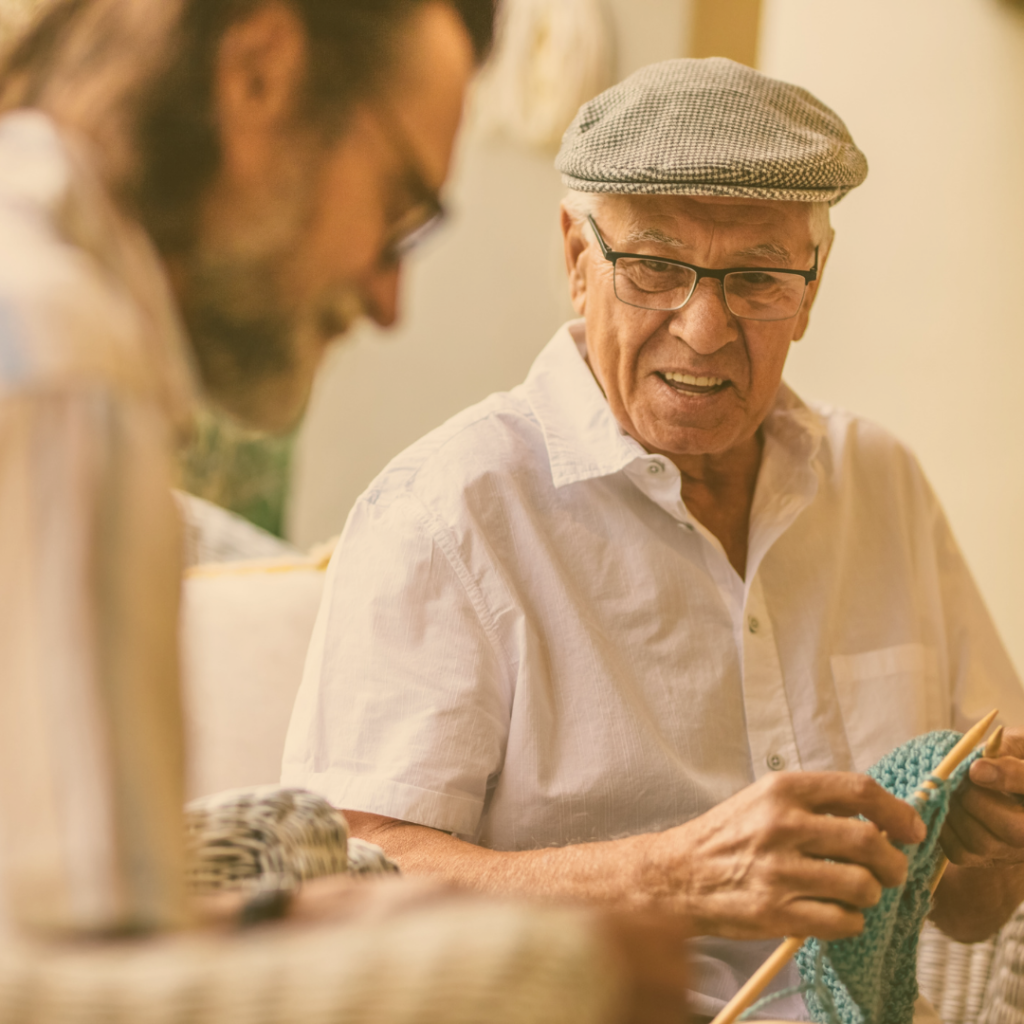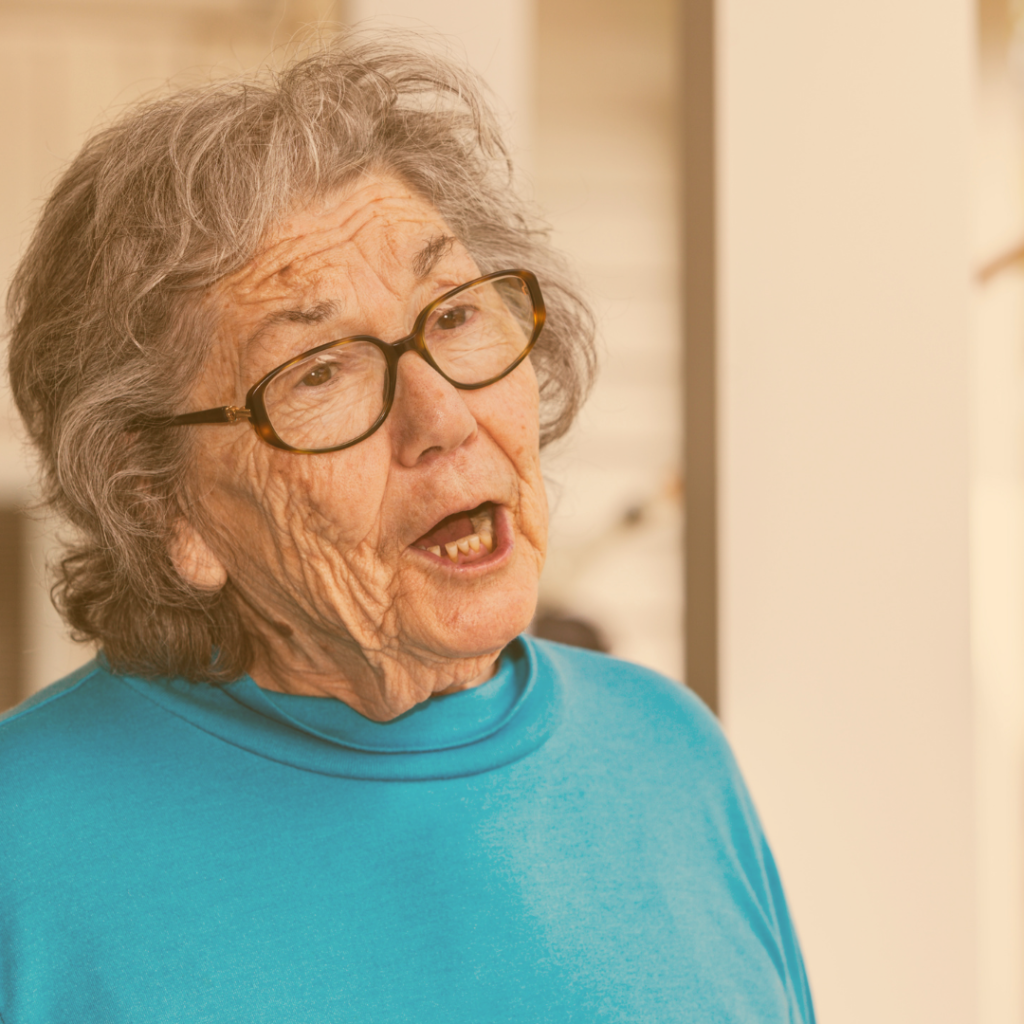 Workshops ''Pratique ta voix''
Resulting from a collaboration between Ms. Carmen Fortin, volunteer, and Ms. Ingrid Verduyckt, Assistant Professor at the School of Speech Therapy and Audiology at the University of Montreal, these workshops aim to:

- Address the vital need for individuals with Parkinson's disease to exercise their voice;
- Train interns who will be able to apply the teachings they receive.

Groups meet once a week. Interested in learning more about this approach? We invite you to click on the link button below to read an article featuring Ingrid Verduyckt, PhD, Assistant Professor at the School of Speech Therapy and Audiology.
Respite and exercises with NeuroMotrix
For a caregiver, it is not always easy to free up time to participate in activities. Difficult, indeed, to leave his or her loved one alone during this time. Therefore, in collaboration with NeuroMotrix, we offer the Respite and Exercises service.

This service is offered to you free of charge (for the caregiver and the person being cared for), this allows you to take part in one of the activities of your choice while allowing the person being cared for to benefit from a home meeting with a kinesiologist from NeuroMotrix. You will be able to follow workshops, courses or conferences knowing that this moment is fully beneficial for you as well as for your loved one.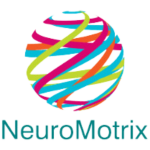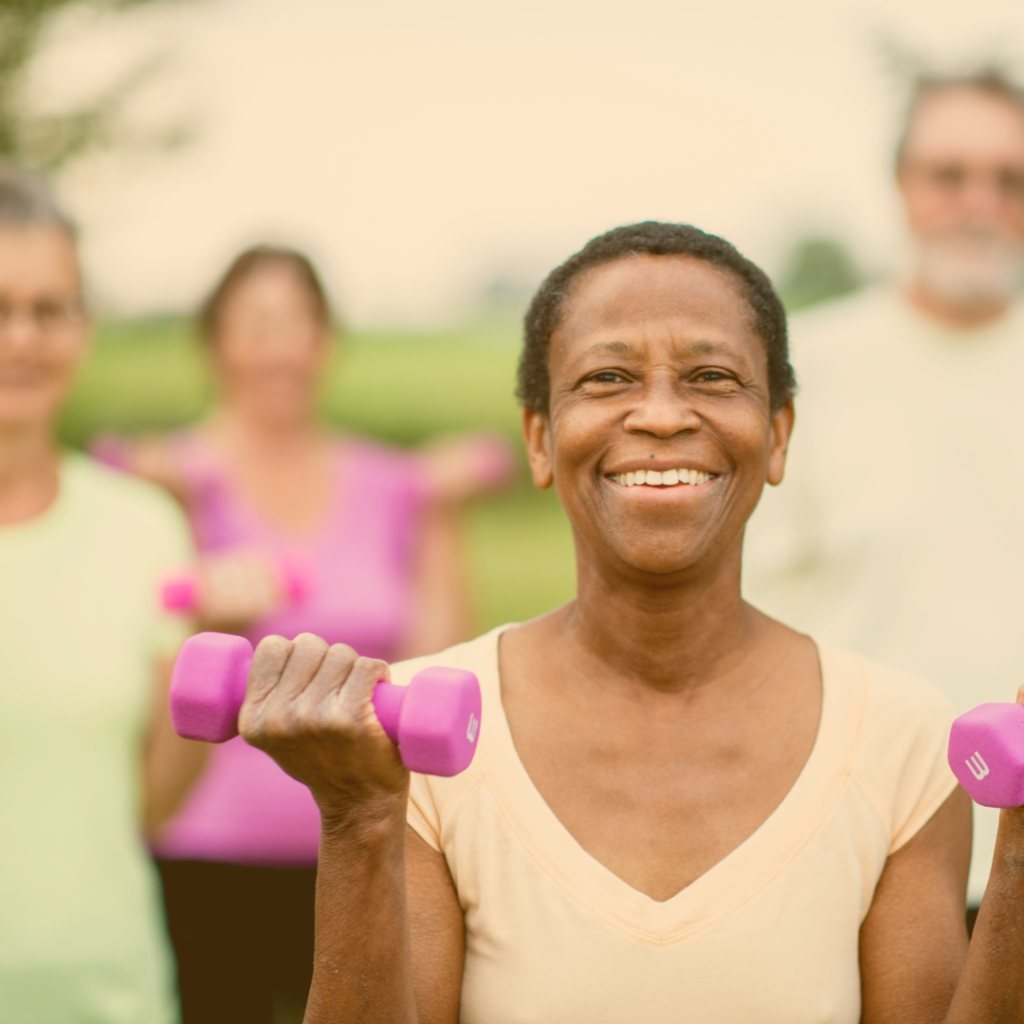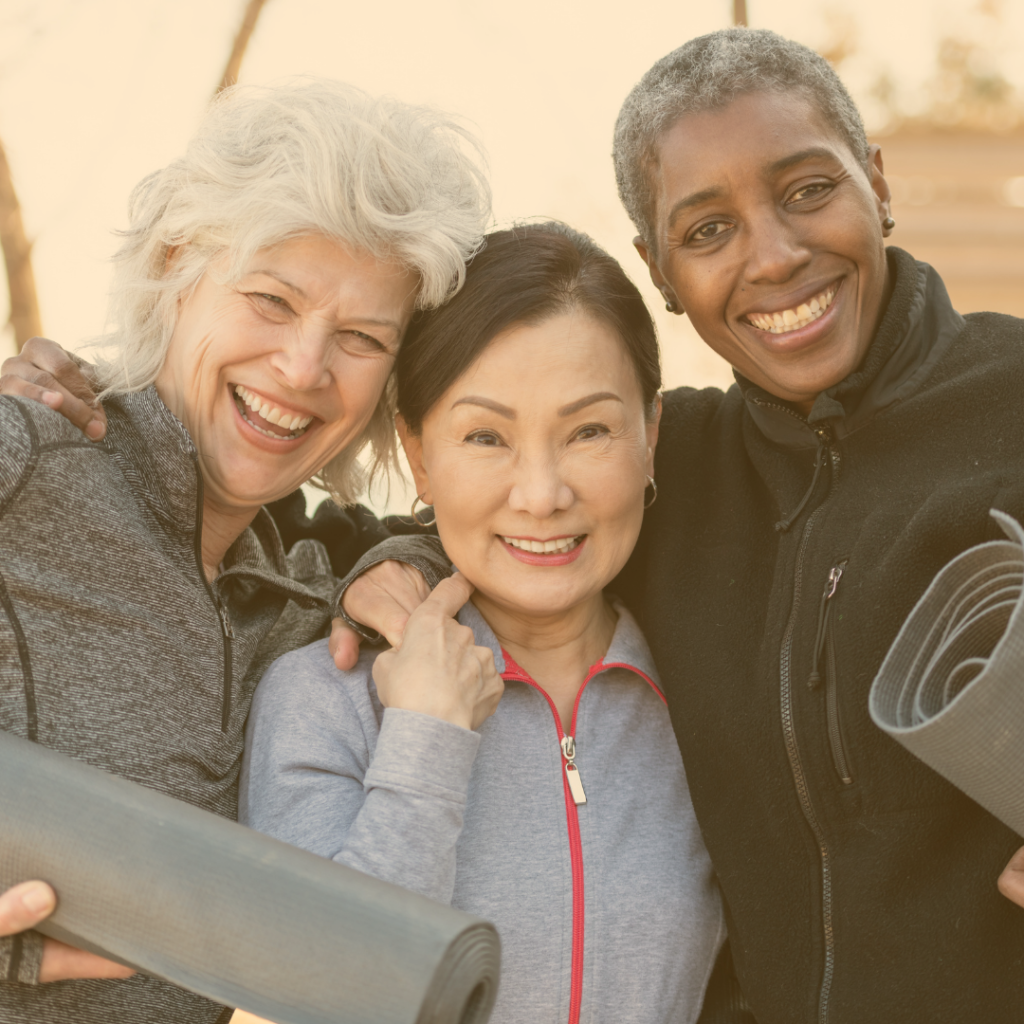 Conferences, workshops and other online or in person activities​
Grâce à la collaboration de ses partenaires, Parkinson Montréal-Laval peut offrir à ses membres, via des activité.s de groupes, un accès des experts de divers milieux tels que la nutrition, les neurosciences, la mise en forme, la méditation, etc. Les activités et conférences présentent ainsi de nombreux outils qui servent à mettre de l'avant l'importance de prendre soin de sa santé physique et mentale. Gratuite et ouverte à tous et à toutes, la programmation est disponible sur le site Internet dans la section calendrier.
Visit our resources section for respite referrals and other services: