Parkinson Montréal-Laval is happy to share relevant information that has an impact on the daily lives of people living with the disease and their loved ones. Here, you will find current news as well as important reminders, announcements of services and events from PML and its collaborators, inspiring testimonials and much more!

If you haven't subscribed to our newsletter yet, now is a good time to do so! A great way to keep up to date and not miss anything.
Join our newsletter today !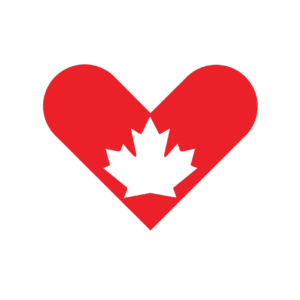 Providing outreach services to people living with Parkinson's disease requires significant financial support. On the occasion of giving Tuesday, a worldwide day for generosity, we
Lire la suite »