The Parkinson Montreal-Laval team is very pleased to welcome Marie Corbeil as a caregiver advisor.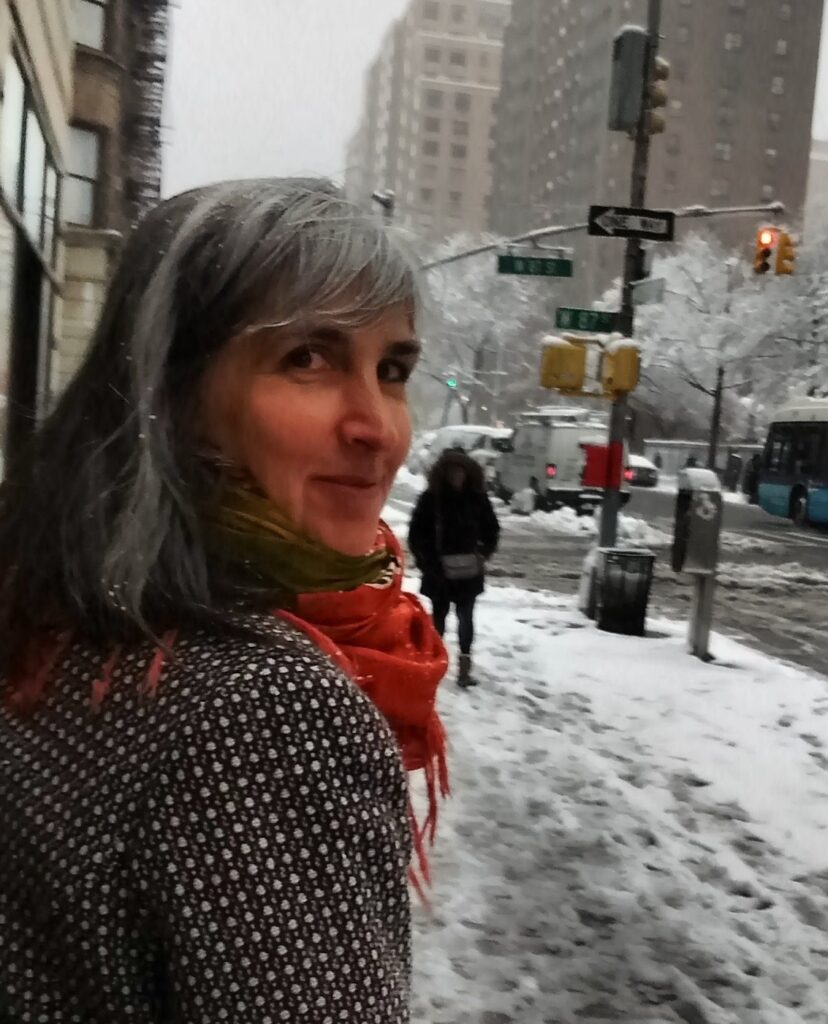 Dynamic and committed, Marie joins the team with a great experience in the field of health and research and a great motivation to best meet the needs of caregivers.
In order to get to know her, Marie agreed to answer a few questions.
First of all, could you introduce yourself?
Before joining the Parkinson Montreal-Laval team, I worked in research for the Réseau Parkinson Québec, from 2016 to 2021. Prior to that, I worked with Dr. Ronald Postuma at the McGill University Health Centre for a few years. I recruited, met and assessed research participants (patients and caregivers) for our Data Bank. In the past, I have also been a teacher and life coach.
Why did you want to join the Parkinson Montreal-Laval team?
Over the past few years, I realized that it was the contact with people that it was the most important for me. Being in a clinic only one day a week, it was not enough to meet my needs. I therefore decided to join the Parkinson Montreal-Laval team as a caregiver advisor in order to focus on human interaction.
What does your job as a caregiver advisor involve?
I am there to inform, document and refer caregivers according to their needs. I offer individual support sessions as well as post-diagnosis sessions for people living with Parkinson's and their families. I also participate, with my team, in the organization of conferences and/or events for Parkinson Montreal-Laval. It is with great enthusiasm and motivation that I join this great team. I look forward to meeting you.
To contact Marie Corbeil, caregiver advisor: [email protected]