A Wave of Solidarity at Parkinson's Journey 2023
Let's keep making a difference!
On September 10th, Lafontaine Park lit up with smiles, hope, and solidarity during our annual event, Parkinson's Journey 2023. We were deeply moved by the turnout and generosity of all the participants, who breathed life into this exceptional event for the benefit of Parkinson Montreal-Laval.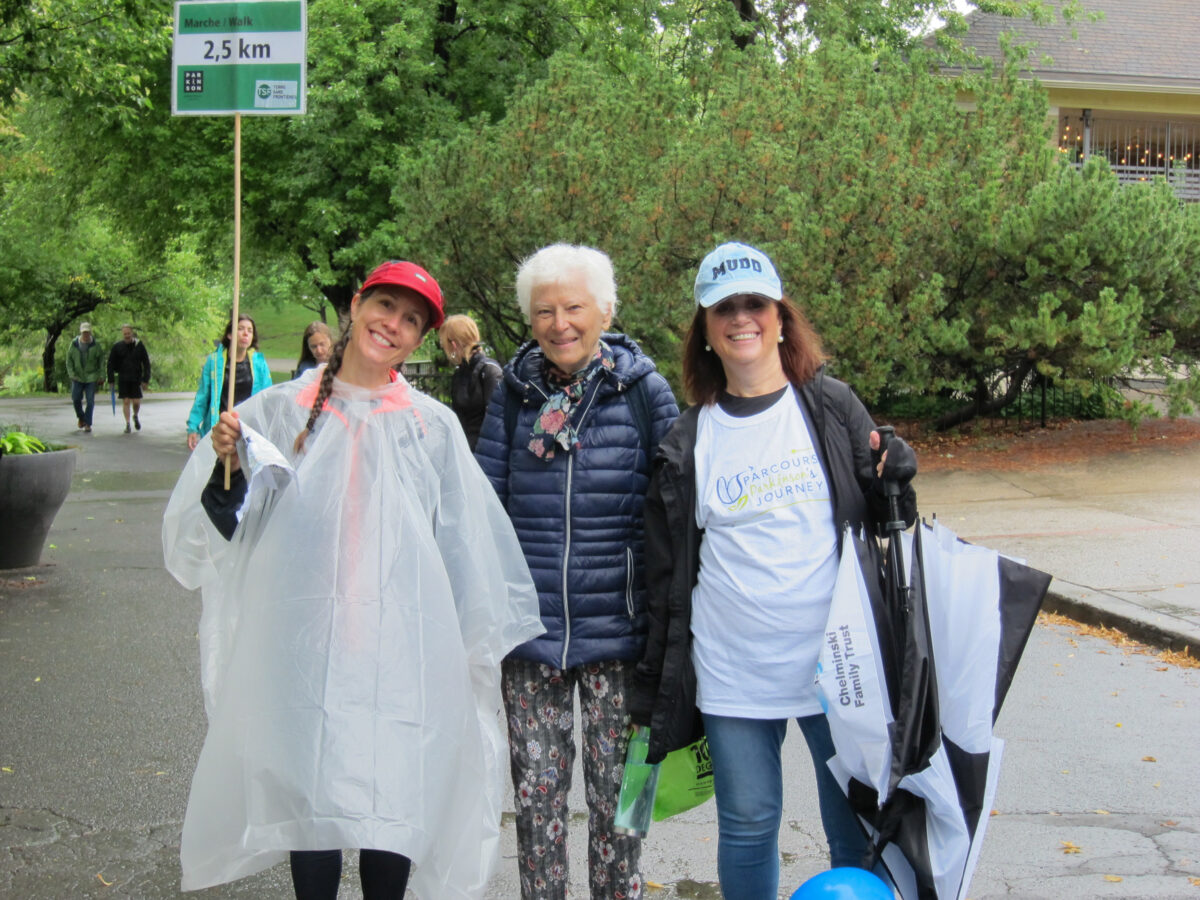 Moments of joy, synchronized steps, and warm exchanges echoed in every corner of the park, creating a unique atmosphere of camaraderie and unity. This day will remain etched in our memories as a vivid testament to the solidarity and mutual support that drive our community in the face of Parkinson's disease.
Your Impact, Our Mission.
The funds raised from this event are a crucial pillar in supporting our mission. Every donation helps bolster our local services and guidance for those affected and their loved ones. Thanks to your generosity, we can continue to offer support and comfort to those impacted by this disease.
Let's Keep Making a Difference.
Even though the event has concluded, the opportunity to donate remains open until October 31st. If you haven't yet had the chance to contribute or wish to renew your support, we warmly invite you to make a donation via THE LINK HERE or by clicking the button below. Every contribution, big or small, makes a significant impact and brings us closer to our goal.
Don't forget to follow our progress and updates on social media and on our website. You'll also find standout photos and videos from this memorable day. Share your own memories using the hashtag #ParcoursParkinson2023, tag us on your social media platforms with the handle @parkinson.montreal.laval, and let yourself be inspired by the stories of other participants!
Your feedback matters to us. If you have comments or suggestions regarding Parkinson's Journey 2023, please don't hesitate to share them with us. Your input helps us enhance and enrich our future initiatives. Write to us at [email protected]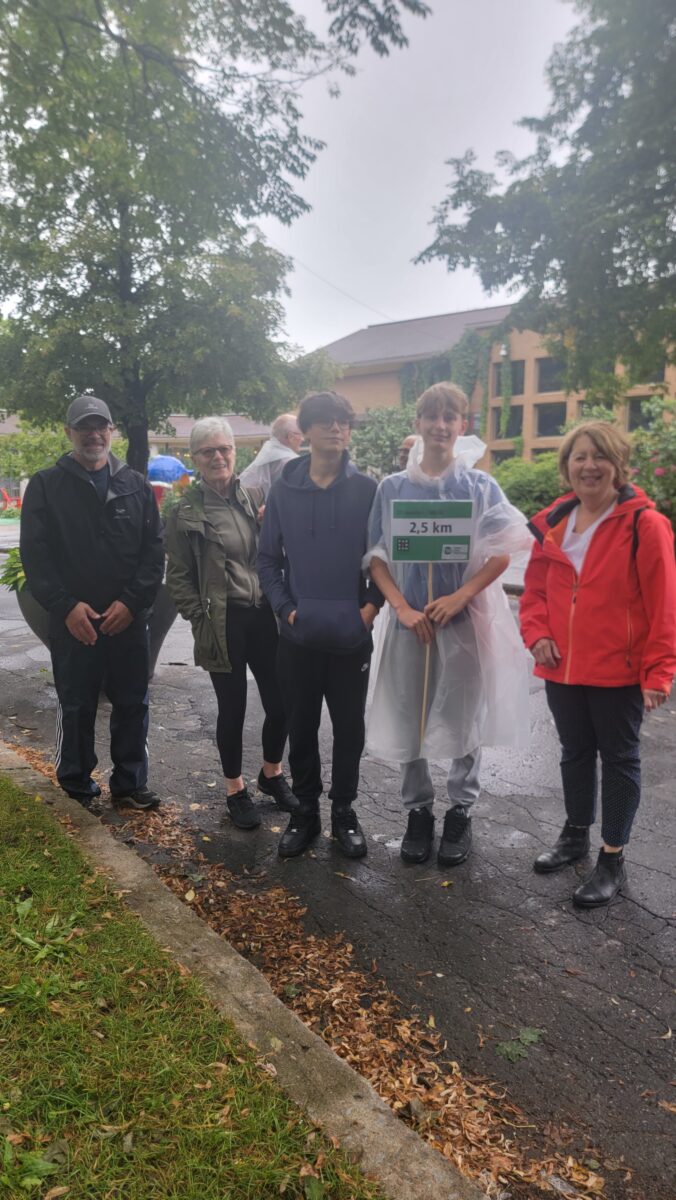 We conclude by reiterating our boundless gratitude for your support and presence. It's thanks to you that we can progress in our mission and make a significant difference in the lives of those affected by Parkinson's disease and their loved ones. THANK YOU!
More photos and videos will be available on our social media channels.