3 questions to Judith Gay, caregiver to her husband for 18 years
Did you know that? In the greater Montreal area, more than 10,000 people are living with Parkinson's disease, but 40,000 people are affected if we count the caregivers. The role of caregiver is often a natural one, but it is also associated with many challenges.
In this Parkinson's Awareness Month, we would like to acknowledge all those women and men who are committed to providing help and support to their loved one living with the disease. We met Judith Gay, who has been a caregiver to her husband for 18 years, and who shares with us an authentic and moving story.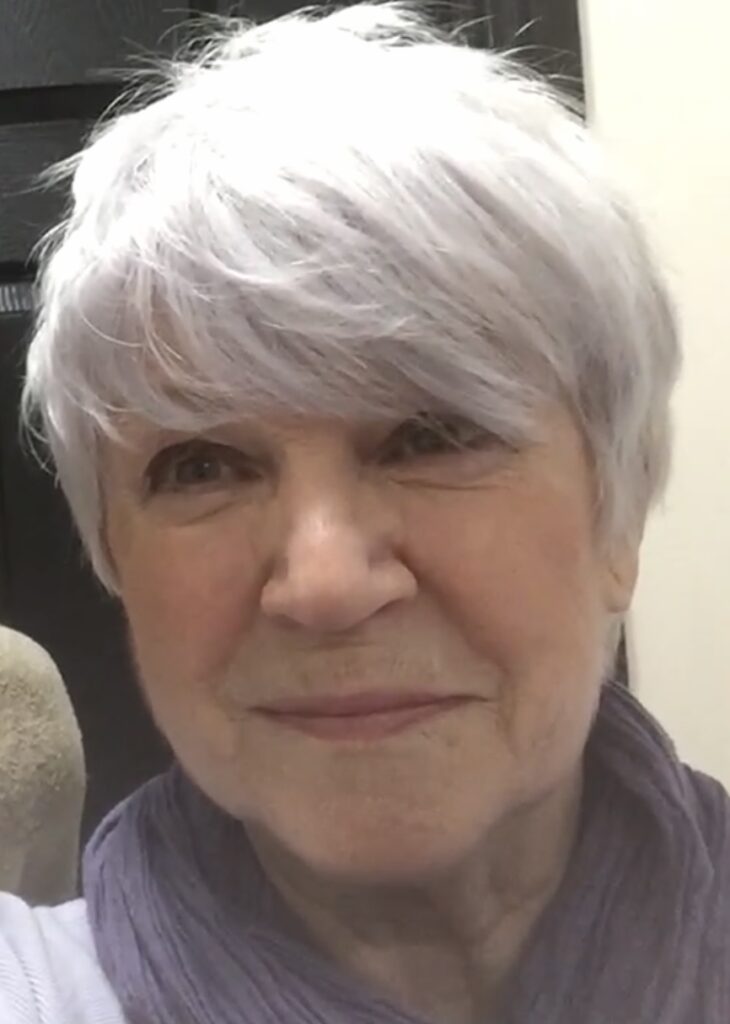 And don't forget, in April, you can make a difference by donating virtual tulips. It's easy, just visit CanadaHelps.org and select the "Virtual Tulips" tab under "Assign your donation to one of the funds created by this organization".
To begin, could you tell us how Parkinson's disease affects your daily life?
Judith: Parkinson's disease affects our lives in many ways. Our love life, our family life, our friends, our activities, our projects, nothing is spared. This change can be very small or very big. So the life of the person with Parkinson's and our life becomes life with Parkinson's, every day, every hour. The body and the mind are attacked. Nothing is the same as it was before and we don't know what the future will bring. We have to adapt.
What does it mean to you to be a caregiver?
Judith: being a caregiver says it all. It means helping our partner, our loved one, to maintain his or her autonomy, accompanying him or her through the changes, listening to him or her, planning ahead, always being informed, forgetting oneself, living through losses, successive little griefs, being angry, laughing, crying, worrying and, despite everything, hoping.
In April we #FlowerHope, what advice could you give to people who are affected by this disease?
Judith: after living with Parkinson's disease for 18 years, I can see the ups and downs of my partner and myself. But I learned one thing, don't isolate yourself, stop thinking that only you can help your partner. One day, I knew I needed help if I wanted to help him. With a dose of courage and humility, I made a call to Parkinson Montreal-Laval. My life changed, I was no longer alone.